Painting Design Is Usually Considered A Form Of Faux Finishing
A fascinating commercial painting design that gets attention is textured painting. A number of business owners and potential customers are amazed at the way exterior and interior painters do it skillfully on the surface walls. They noticed how these walls are enhanced in dimension – and with style. They then entail painting services that will include this specialized painting. At times, textured painting is incorporated in maintenance works that repair cracks and other wall imperfections.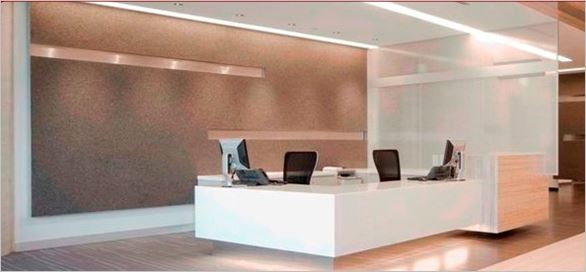 The said commercial painting design is usually considered a form of faux finishing. Added to this is the careful selection of paint colors and brands in order to come up with the intended design. Textured painting is a commercial painting design that is achieved by expert painters who apply several techniques with a paint brush and the like – as follows:
Color washing
Combing
Glazing
Gliding
Knocking down
Mud swirling
Orange peeling
Sponging
Stenciling
A lot more
If your business is in the vicinity of Atlanta GA, you can plan a stopover to visit Southern Perfection Painting Inc. SPPI is recognized with distinction among local painting contractors in the aforementioned area of jurisdiction. Many business owners choose Southern Perfection Painting Inc. for the reasonable benefits and detailed estimates on the services that they offer without any qualms.
Moreover, the friendly SPPI team of painters will be glad and enthusiastic to further discuss to you any commercial painting design fitting to your business – as well as any job related to their painting services. These exterior and interior painters are fully equipped and trained. They are knowledgeable with the dos and don'ts with paint colors as well as any textured painting job – complete with the details. You, as valuable clients, are assured of satisfaction on the outcome and protection of your commercial property. This is a major factor why the SPPI team maintains excellence in all their jobs.
You have this guarantee – and SPPI is very confident about this. SPPI always goes for quality in workmanship. Indeed, Southern Perfection Painting Inc. sees to it that every aspect they do is always a step ahead, and accordingly, of the residential painting and commercial painting design in consideration.