Reliable Contractor
Commercial painting colors applied on the interior and exterior wall surfaces express what the business is. The type of business is primarily the basis in the selection of paint colors for the establishment. Moreover, commercial painting colors serve as the call out to customers. Customers are likely to enter the premise and learn more about the business. You may even be surprised to know that the painting services local contractors provide go beyond mixing the colors.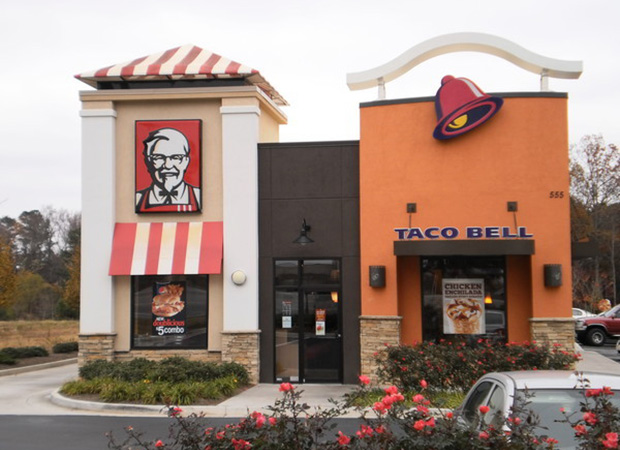 In so doing, these local painting contractors prove that they are very reliable. The interior and exterior painters are very knowledgeable regarding the categories of colors, too. They keep in mind the essentials in choosing and mixing colors apt to your business – as follows:
Cool colors are usually applied on the interior walls for a relaxing atmosphere
Exterior and interior walls in white convey a dull environment which is uninteresting to potential clients or customers
Exterior surfaces of establishments related to food businesses are painted in red
Orange is an unplanned choice on either exterior or interior walls
Shades in brown or grey suit beauty, healthcare and medical care businesses
If your business is in the vicinity of Atlanta GA, you can plan a stopover to visit Southern Perfection Painting Inc. SPPI is recognized with distinction among local painting contractors in the aforementioned area of jurisdiction. Many business owners choose Southern Perfection Painting Inc. for the reasonable benefits and detailed estimates on the services that they offer without any qualms.
Moreover, the friendly SPPI team of painters will be glad and enthusiastic to discuss to you about the appropriate commercial painting colors fitting to your business as well as any job related to their painting services. These interior and exterior painters are fully equipped and trained. They are knowledgeable with the dos and don'ts with paint colors as well as any painting job – complete with the details. You, as valuable clients, are assured of satisfaction on the outcome and protection of your commercial property. This is a major factor why the SPPI team maintains excellence in all their jobs.
You have this guarantee – and SPPI is very confident about this. SPPI always goes for quality in workmanship. Indeed, Southern Perfection Painting Inc. sees to it that every detail is always a step ahead specifically on residential painting and commercial painting colors.