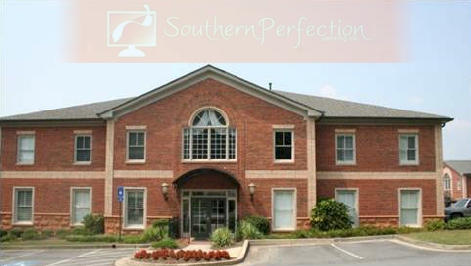 Think Twice About An All White Interior
Commercial painters suggest appropriate colors that are professional and that would compliment your company logo. When painting your commercial space, it pays to take note of some simple things. Simple things that are of great importance too. Choose colors that are appropriate to your line of business. You may want to think twice about an all White interior lest it come across as a stiff environment. Try to go for colors that exude warmth. It is highly important to ensure that your exterior color does not only set your uniqueness but also promote a positive vibe to your target market. Choosing the right and perfect color is a great part of brand retention, a priority for every business entity.
These are just some of the many ideas from SPPI, one of the best painting contractors in Atlanta. Check out our Newsletter for more articles and tips from our commercial painters. Know anything about house colors and exterior painting as well.
For free painting estimates for your next painting project, please click one of the buttons below. We cater to Alpharetta, Grayson and Snellville, Georgia and to areas in and around Atlanta.
SPPI
Average rating:
0 reviews