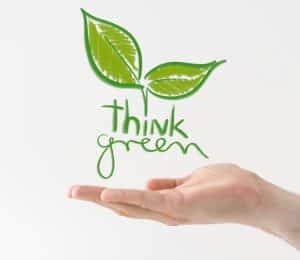 The Dangers In Using Regular Commercial Paints
There are a number of commercial painters who care about the environment. They are inclined on going green; hence, they become particular about how environmentally friendly everything they use in commercial painting. In response to this, more and more paint contractors take part in preserving the environment. They make sure that their painting business, as much as possible; does not share in global warming.
Here are some facts about the dangers in using regular commercial paints:
Regular commercial paints contain high content of volatile organic compounds or VOCs.
These paints emit solvents during the process of curing.
Solvents evaporate in the atmosphere.
White paints may contain titanium dioxide.
Titanium dioxide is an element that triggers the production of sulfuric acid.
As an exterior white finish, the titanium dioxide release smog when it reacts to the heat of the sun.
The health of interior painters is at risk since they are in enclosed areas.
On the other hand, nature-loving commercial painters assure that going green does not mean shifting to substandard paints. Take note of the following:
Eco-friendly commercial paints contain low, if not zero, VOC.
These have less smell or none at all.
Despite its VOC level, the quality of work is still attained.
White paints have no titanium dioxide content.
What is more? Health is no longer an issue – no more headache or even asthma attacks.
Do you want to know more about low VOC commercial paints? Get acquainted with the expert exterior and interior painters of Southern Perfection Painting Inc. You will be amazed at how broad their experiences are as they explain further about paints and paint colors. For 2 decades (and still counting) in the painting business, SPPI not only specializes in commercial painting, but in residential painting as well.
Moreover, Southern Perfection Painting Inc. is among the few local paint contractors that promotes environmentally and friendly paints as they continue to maintain perfection in all their painting jobs. SPPI guarantees that their residential and commercial painters excel in their work.
SPPI
Average rating:
0 reviews