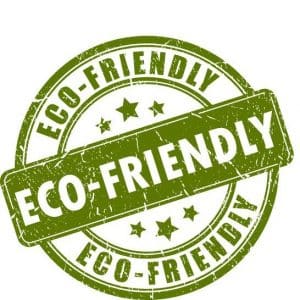 How Eco-Friendly They Are
Commercial painters are aware that the painting industry is concentrated in going green. The effect of climate change has abruptly taken its toll, and taking part towards the destruction of the world we live in is totally inexcusable. In this regard, a number of local painting contractors have unified to take steps in keeping a clean and friendly environment the best way they can.
How then can we identify painting contractors, and their pool of commercial painters, who are genuinely eco-friendly? Here helpful hints:
Their method of commercial painting: Paint is conservatively applied with the right number of coatings.
The quotations or painting estimates they offer: These disclose how the painting job will be done and what alternative solutions have to be undertaken.
Their choice of paints: The VOC content is low or nil, and the paint container is made of polyethylene which can be recycled.
Their confidence in the performance of the paint used: The longer the paint coating lasts means that better eco-friendly technology is used.
Their knowledge of energy-efficiency for green coatings: The importance of heat-blocking pigments and how these affect the ultra-violet radiation of the sun.
To top it all, interior and exterior painters consider the least environmental impact in their painting job – their trademark that they are certainly going green.
Do you want to know more about eco-friendly commercial painting? Let the expert exterior painters of Southern Perfection Painting Inc. discuss this with you. Their broad painting experiences are demonstrated on the way they give details about paints. You will even be amazed to find them nature friendly. SPPI is truly a reliable ally in going green who also specializes in residential painting.
Moreover, Southern Perfection Painting Inc. is among the few local painting contractors that promotes environmentally and friendly paints. They also offer affordable painting estimates while continuously maintaining perfection in all their painting jobs. This is what SPPI is known for – their guarantee of quality work you can expect from their commercial painters.