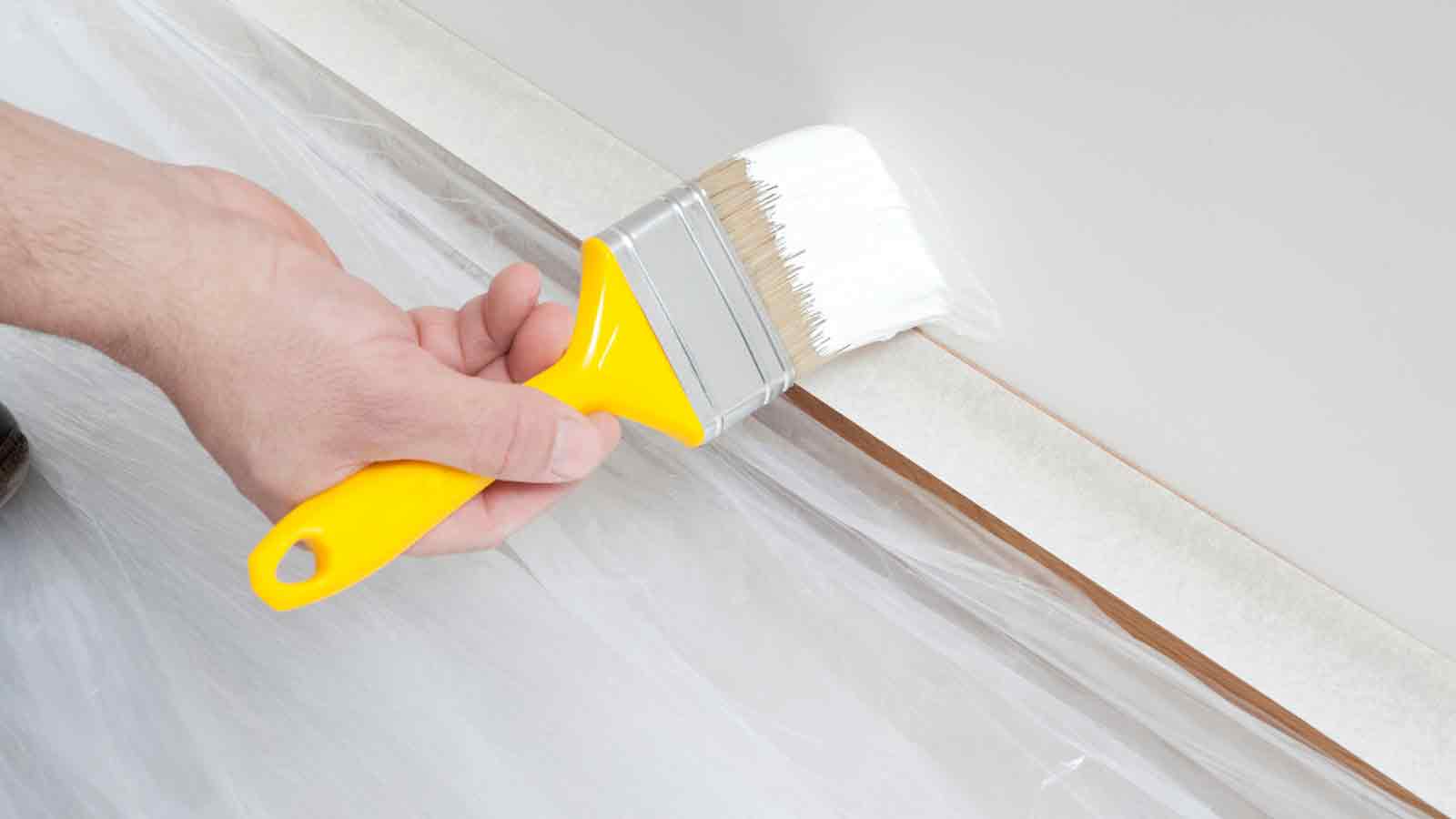 Although interior painting can be done anytime, some seasons are better than others, even in Georgia. When we think of painting, we naturally think the best time to paint is spring or summer, but the truth is there are more benefits to painting in the winter months.
Benefits
With the Georgia heat, there is less humidity in the winter, so your paint will dry noticeably faster and better.
The air inside of the building during winter benefits from the newly applied paint. When the paint is applied indoors, it should be between 60-80 degrees Fahrenheit for a flawless finish.
More Availability
Commercial painting is usually a more extensive job and requires a team. The most common selling point for painting during winter is that the demand is significantly lower for interior painting. In the winter, we usually like to snuggle inside and save all of our projects for when spring rolls around, but painting companies are more available to take on projects in the winter.
Peak seasons for painting are in the summer, which usually means painters are booked out for months. Considering vacation time and other factors, people naturally tend to be busier during summer. Depending on your business or building location, you could get more foot traction in the summer, so it's best to have the jobs already done.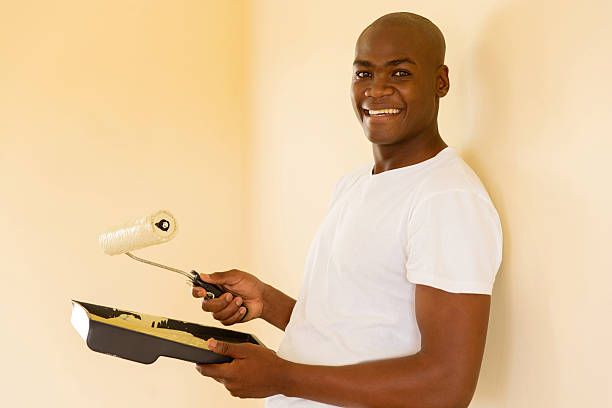 Fumes Not a Problem
Painting during the winter was looked down upon due to the inability to open the windows and allow for ventilation. No environmental or health issues are associated with the paint we use today. You can, for sure, paint the inside of a heated building with no problem. If you hire a professional, they will know how to get it done safely with or without the windows open!
Time to Enjoy Your Summer
The summer is a great time to spend traveling, exploring new places, and spending time with friends and family. Instead of spending time micromanaging paint projects, you can be out and about enjoying the beautiful weather and all that your city has to offer. If you choose to get, your work done in December. Not only will your project be done and look great in the summer, but you won't have to worry about the project anymore.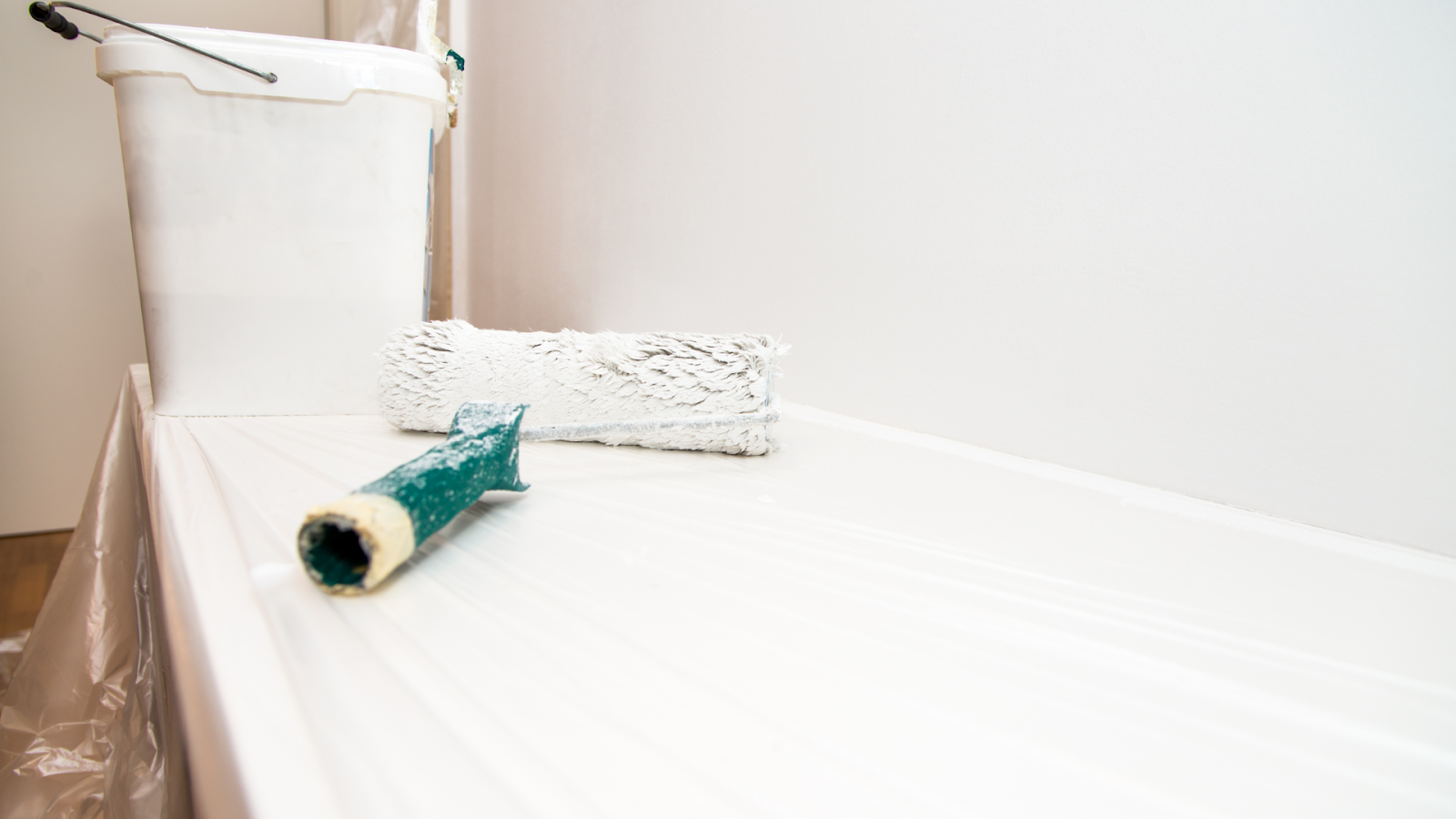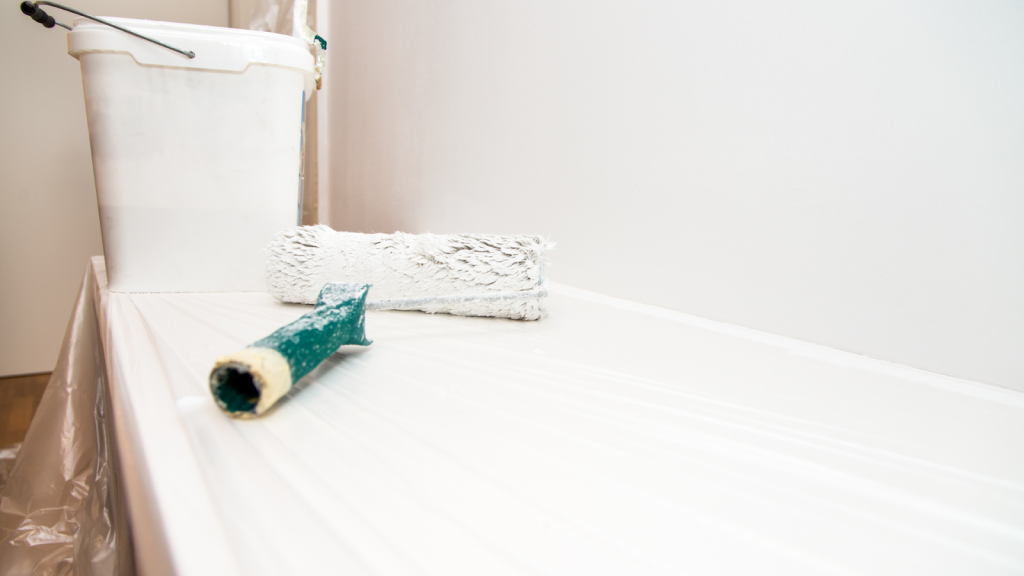 At SPPI, we offer many services and can be of help for your next interior project!
If you plan to do the project alone in the winter, check out our Painters 101 – A Beginner's Guide to Interior Painting to learn more about how to paint!
SPPI
Average rating:
0 reviews