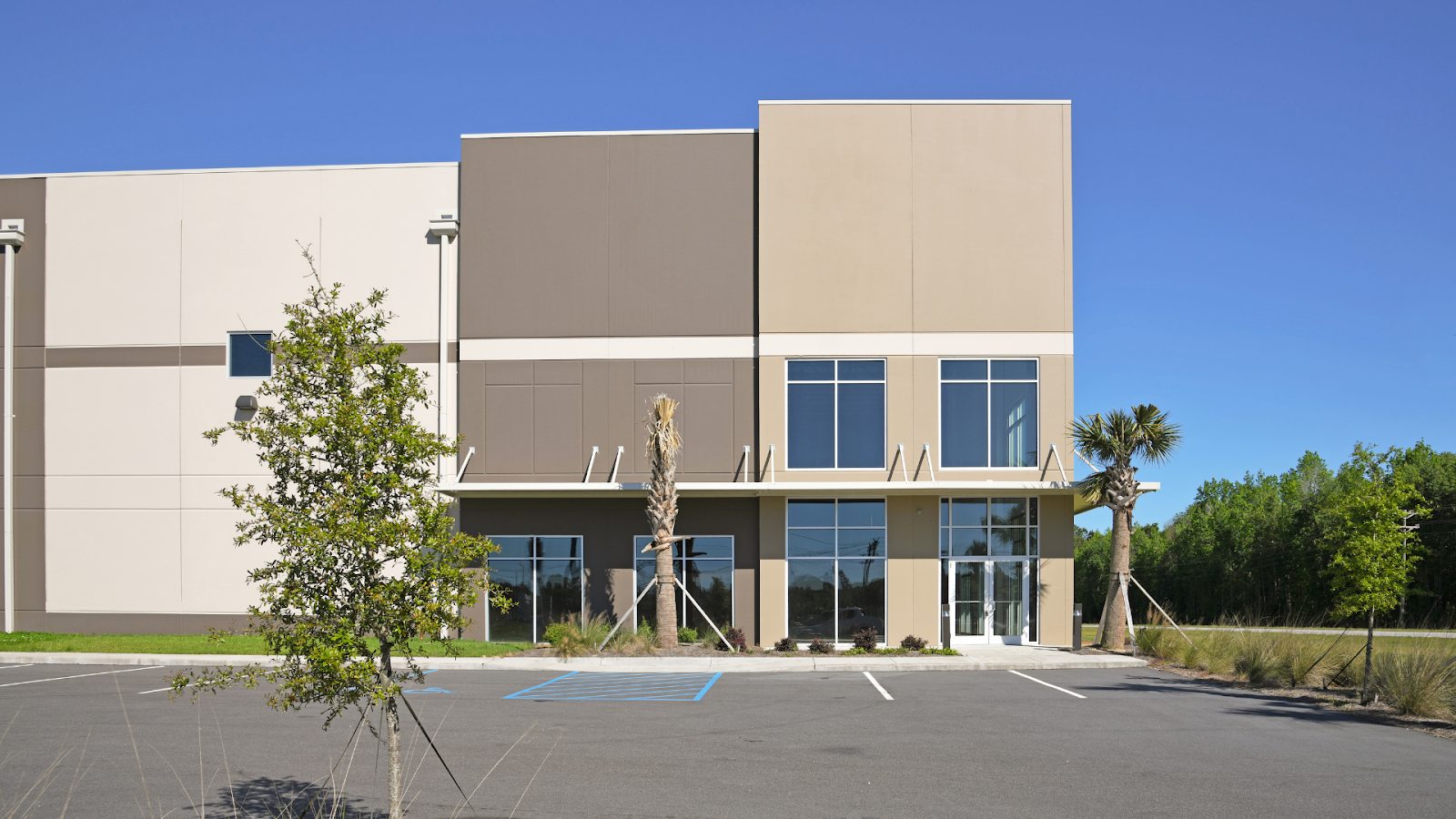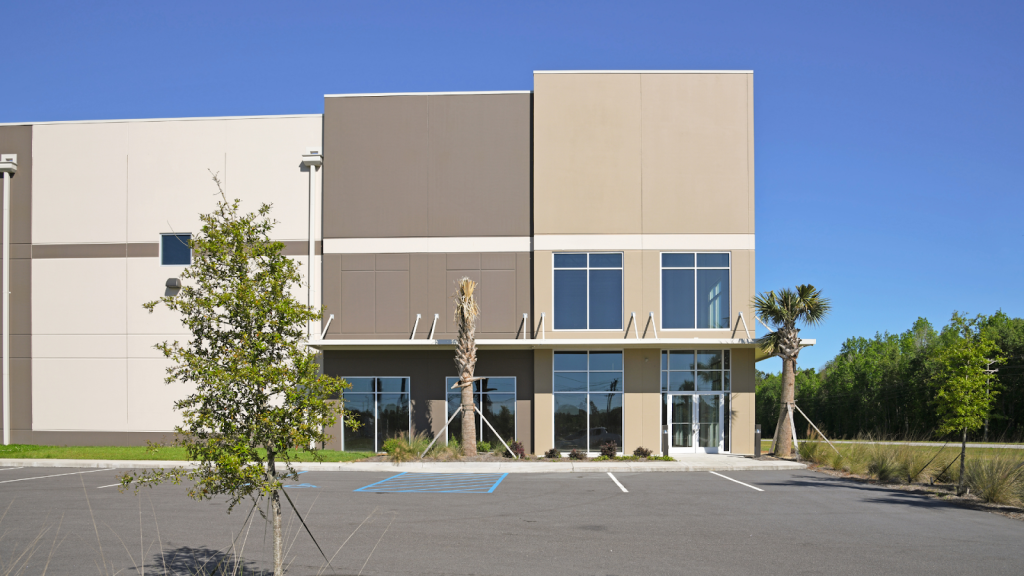 Regarding your Georgia exterior painting projects, I'm sure you have considered the best time to paint them. Painting the exterior of your commercial Georgia business is not a job that can and should be done anytime in the year. Unlike the interior of your commercial building, the exterior takes planning and strategy because of various uncontrollable factors. 
Best Weather
The weather needs to cooperate to get the best paint job possible for your exterior commercial painting project. Outdoor temperatures and weather conditions deeply affect how the paint will dry and ultimately look and hold up. Early summer and early far are the best weather conditions due to the minimal rain and temperature fluctuations in the day and night. These seasons have a better chance of ensuring the paint goes smoothly and dries and cures properly on your Georgia Commercial building. 
Not only is the weather the day essential, but you must be on the lookout for the weather a few days after you paint. You want to make sure it doesn't rain directly after you paint. Throughout the U.S., trees produce the most pollen from March through May. But in some regions, such as the South, trees may produce pollen as early as January and peak at multiple times during the year. If extreme fluctuations occur, the paint has less chance of curing correctly. The aftermath could be a cracking or peeling surface. Days that are both warm and dry are a good solution.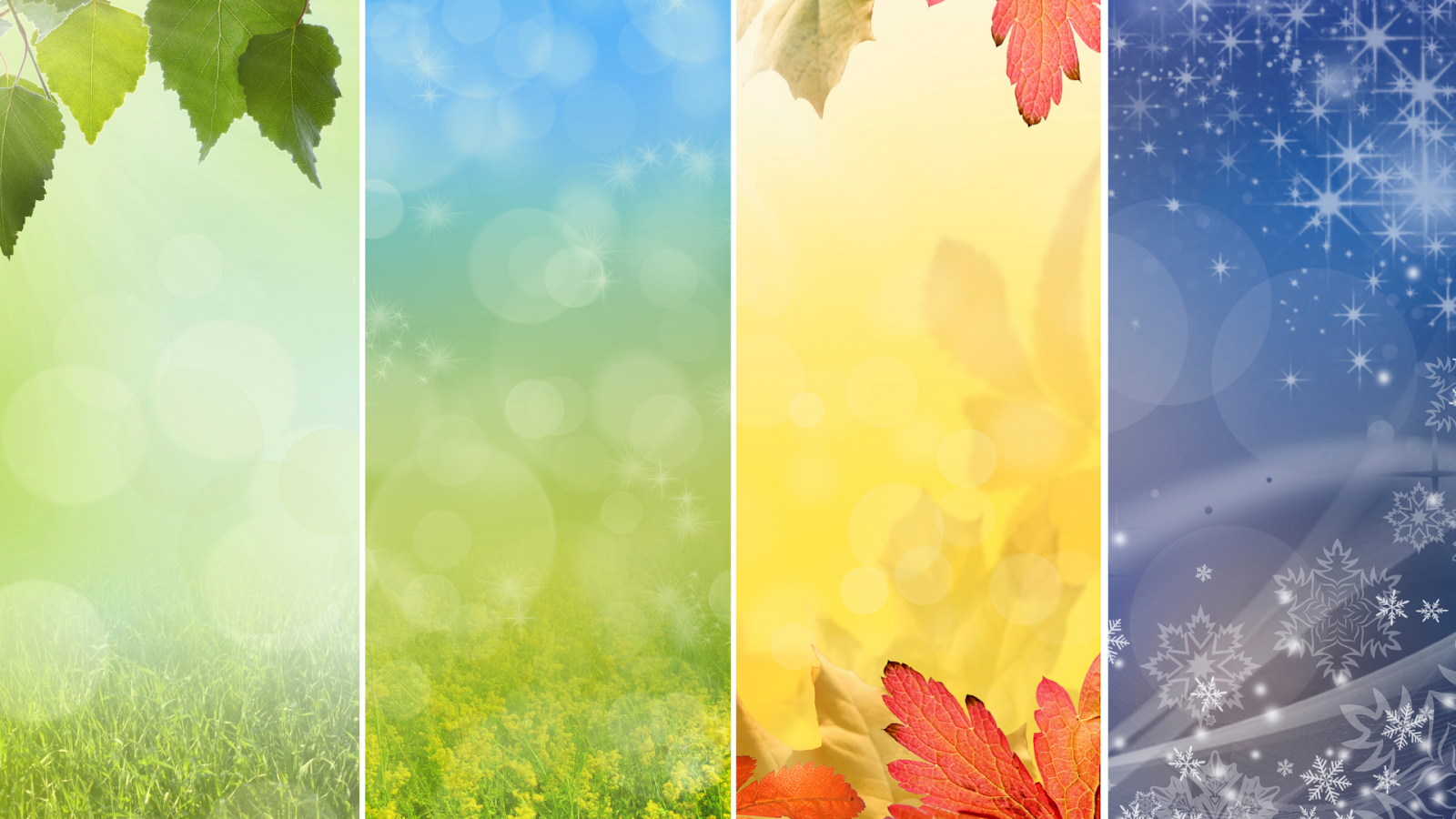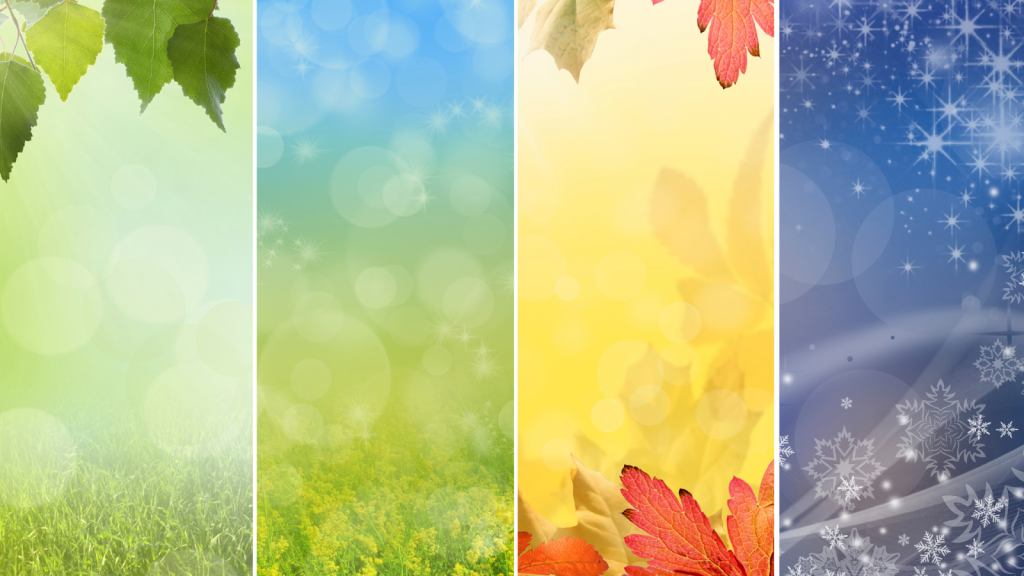 Painting Outdoors 
A good tip, don't paint when it's wet outside. Make sure all of the surfaces you will be painting are completely dry so that the application will be even and smooth. You also don't want to paint outside in the middle of the winter because it potentially can be too cold for the paint to be able to cure and dry properly. On the flip side, some days can be considered too hot for painting, as the extreme heat could also affect how the paint dries. 
If you are unsure about appropriate weather conditions, contact a commercial painter near you, like SPPI, so they can answer any questions you may have.
Paint Quality
Another important factor is the paint quality you choose to paint your Georgia commercial building. You should choose a paint that is quality. You don't want to choose the cheap route when it comes to this paint because it needs to be durable to withstand any weather condition. This paint should last you years, especially if applied right. Sherwin-Williams has a strong paint collection with a variety of colors to use.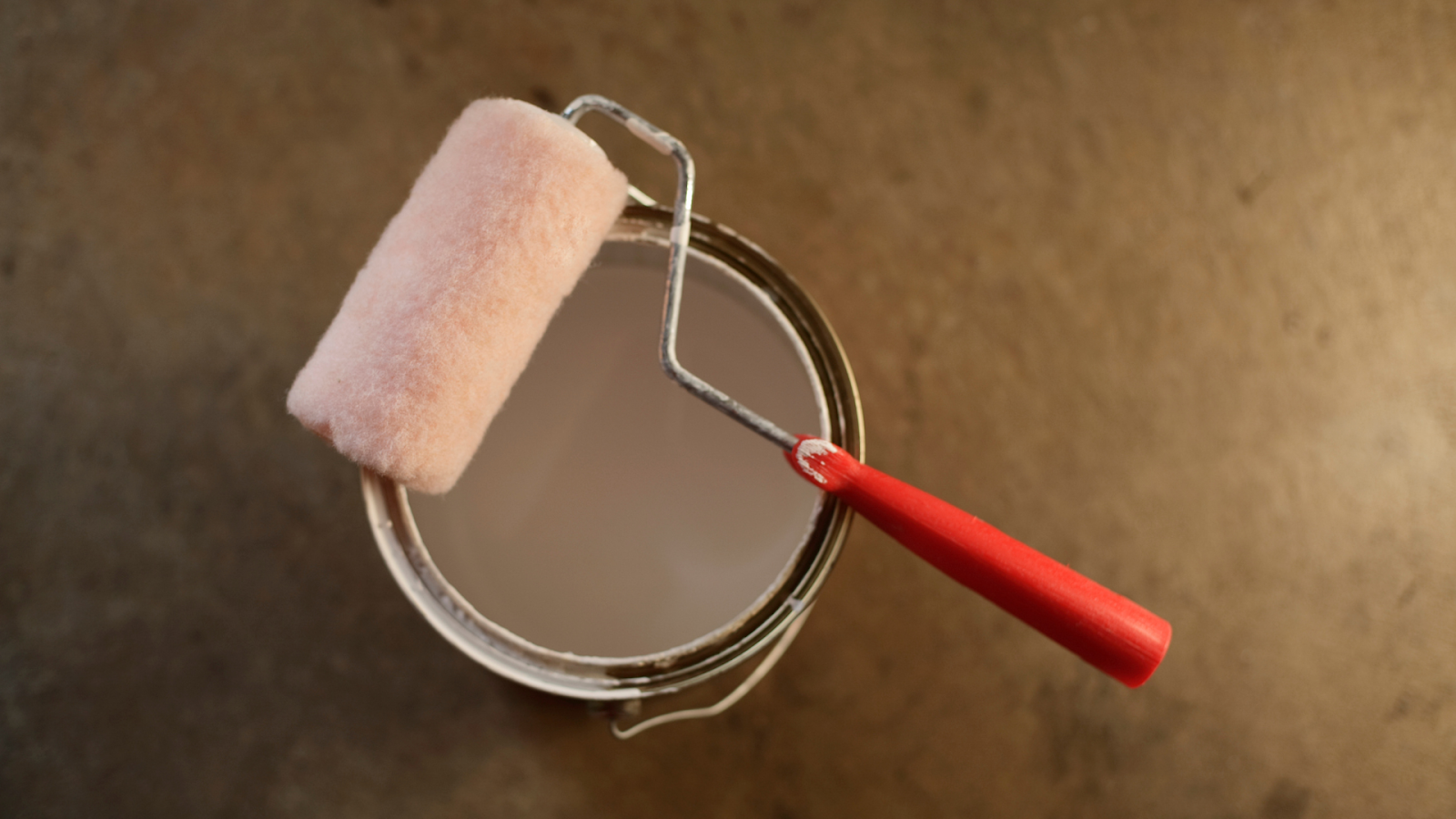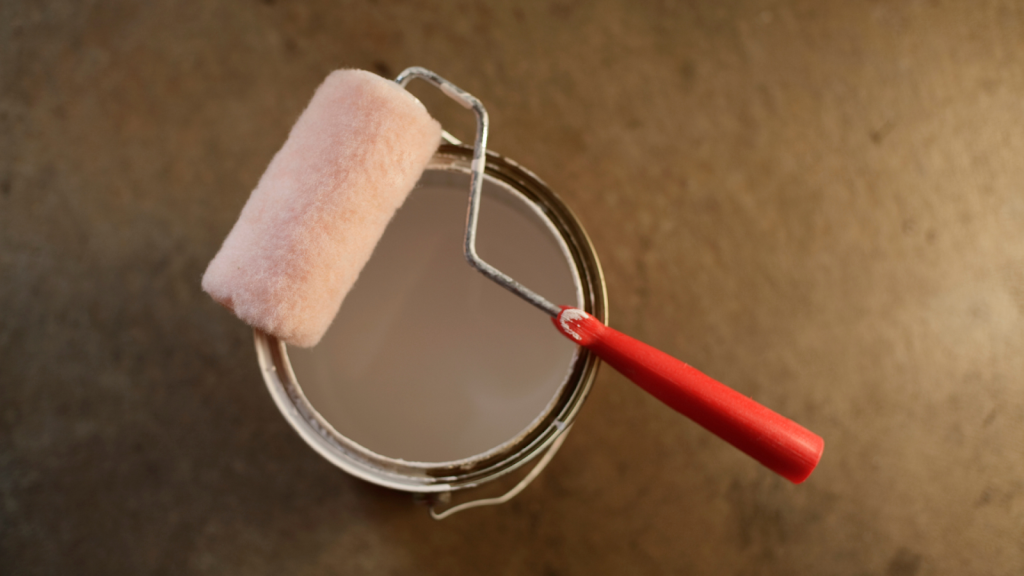 At SPPI, we use Sherwin-Williams paint, and they have a variety of colors available for you to choose from. We offer FREE quotes if you need assistance with your exterior painting Georgia commercial building! For more information, call us at (770) 985-3075 or visit our website.
SPPI
Average rating:
0 reviews