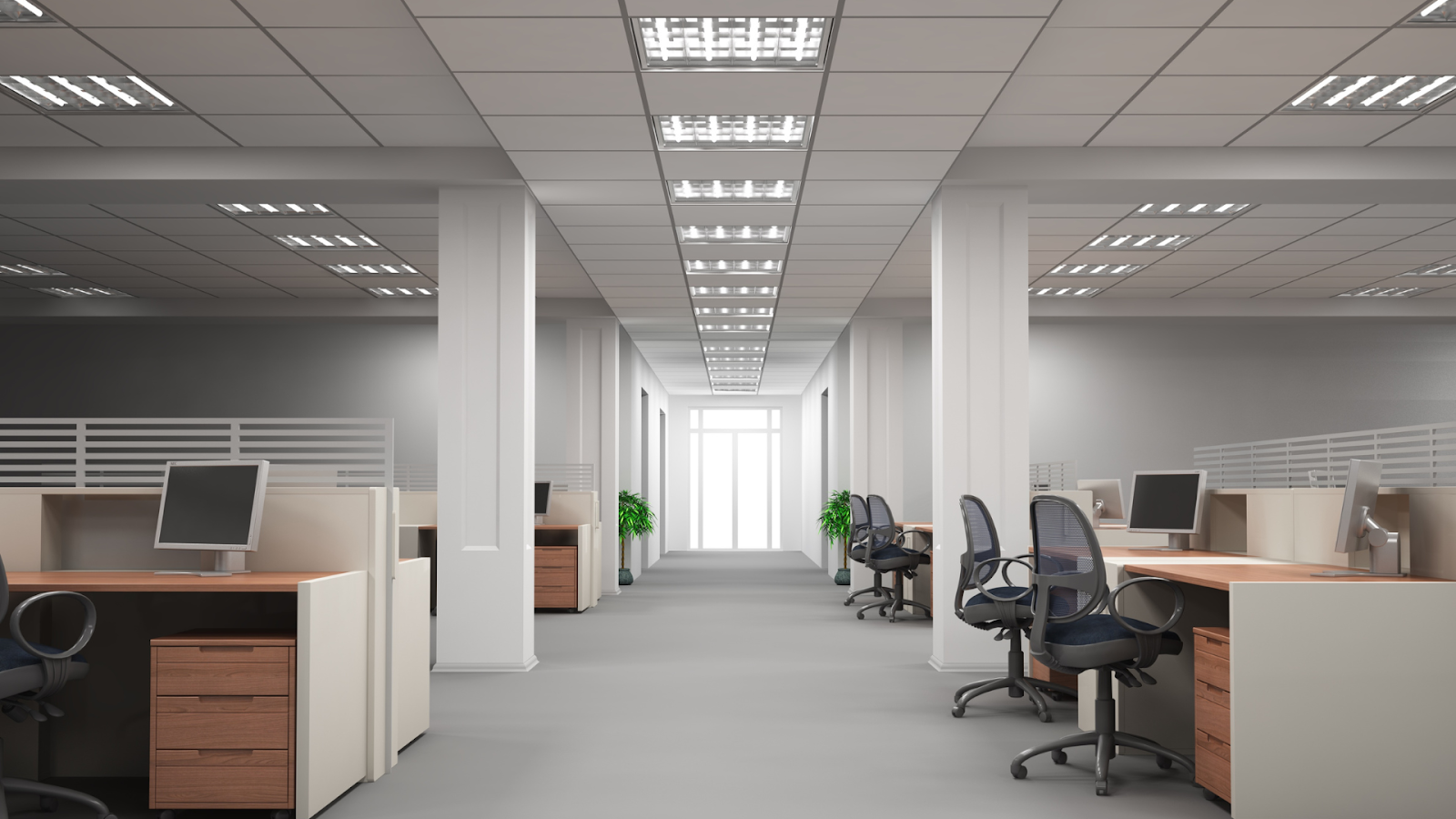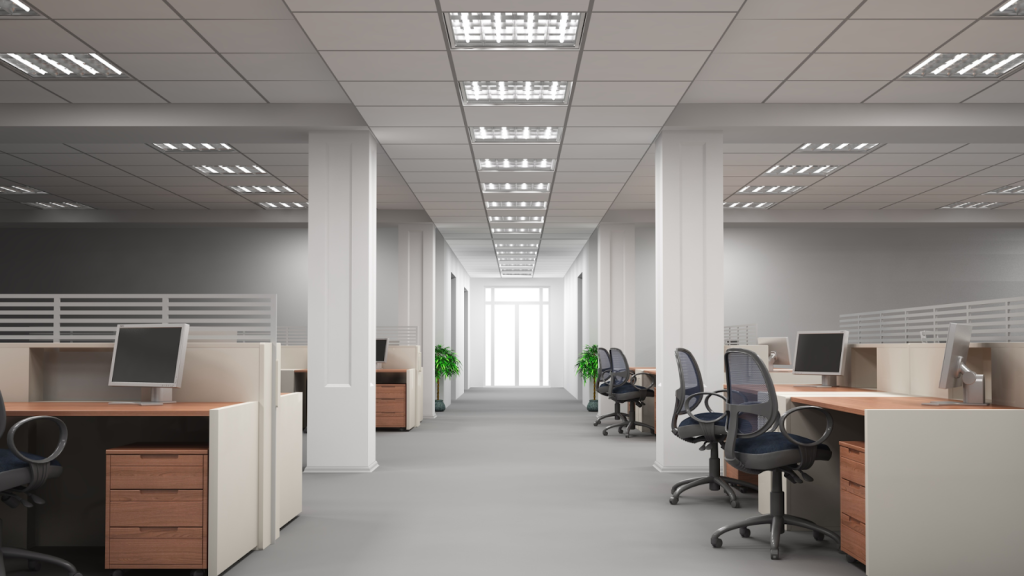 We are well into the new year, and I'm sure there is a lot of work to accomplish for your goals and new year resolutions. What better place to accomplish those goals than a newly painted office space in your Georgia commercial office? How your office space looks and how you feel in it surprisingly matters as it plays a hand in your productivity. If you want to spruce up your Georgia commercial business with new colors for the walls, consider hiring a paint contractor to bring your 2023 vision to life! 
Things to Consider When Selecting Colors
When considering what colors to paint your commercial office walls, there are essential things to consider. First is understanding your business and the audience you are attracting. A general rule of thumb when choosing colors is to match the theme of the mood you want to set. Many primary colors can be found in neutral tones, so you don't have to stray away from neutral. Maybe your business is upbeat and more fun, so you are looking for something that pops. Or maybe you just need a fresh repaint of your neutral walls. Either way, you need to understand what each color represents. 

Color Affects Productivity
Believe it or not, with paint, you have the potential to foster productivity and motivation in your employees. Color, in general, has a large influence on you, your employees, customers, and clients' moods and activity levels. 
Neutral-toned colors with hints of green and blue hues can help to improve focus and efficiency. In comparison, colors with warm yellow can trigger creativity, renewed energy, and optimism. Research shows that just choosing a basic white color can hinder productivity due to its cold and isolating feeling. It's also essential to take into account the color scheme of your business, as it can have a direct effect on customers and clients. 
So if you are looking to increase your productivity, consider switching up the color on your walls to bring in fresh perspective and a whole lot of energy. As a business owner, thinking of the color to paint your commercial office walls is probably not at the top of your mind. That's why you should leave the work to paint contractors who can take over, so it's one less project on your hand. 

The Intensity Matters
Although we mentioned adding primary colors to your wall can help productivity, it is essential to mention that intensity matters. Intense bright colors can be distracting and can make the environment seem chaotic. 
Colors that are variations of pastels and subtle can be a lot more calming but be careful because calm comes with its limits. You want your environment to feel calm but not calm to the point where it makes you and others fall asleep (unless that's the goal of your business). 
Stay away from the super attention-grabbing and distracting colors, and keep the shades consistent and subtle. 
Different Colors for Different Spaces
When it comes to your commercial building, not every wall has to be the same color. Consistency for spaces doesn't always mean the same color. It could just mean the same tone. Consider using different colors for different spaces. For smaller rooms, choose a color that makes the room feel more spacious. For larger rooms, choose a color that gives off a welcoming feeling. 
The color of your walls can send a message, and you should send the right one. Use your color choices creatively now that you know the psychology behind the colors to improve and encourage your or your employee's productivity. Start building a new office ambiance today and hire a paint contractor to get the job done. We offer free estimates for commercial buildings in the Georgia area.
Best Colors To Choose From
Before you choose a color, think about the purpose of your space, the amount of natural light available, the size of the room, and the message you want to send. There are a variety of colors you can choose from that will get you off on a good note this year. Sherwin-Williams has many colors to choose from that will make your office walls pop well. 
The color Rosemary looks a lot like the actual plant. It's a little lighter than the color of a pine tree. With a respectable amount of gray in it, Rosemary doesn't look gray in person as it is a mid-toned green that can be used as a neutral. This is a great tone to use for your commercial office building that has natural wooden features.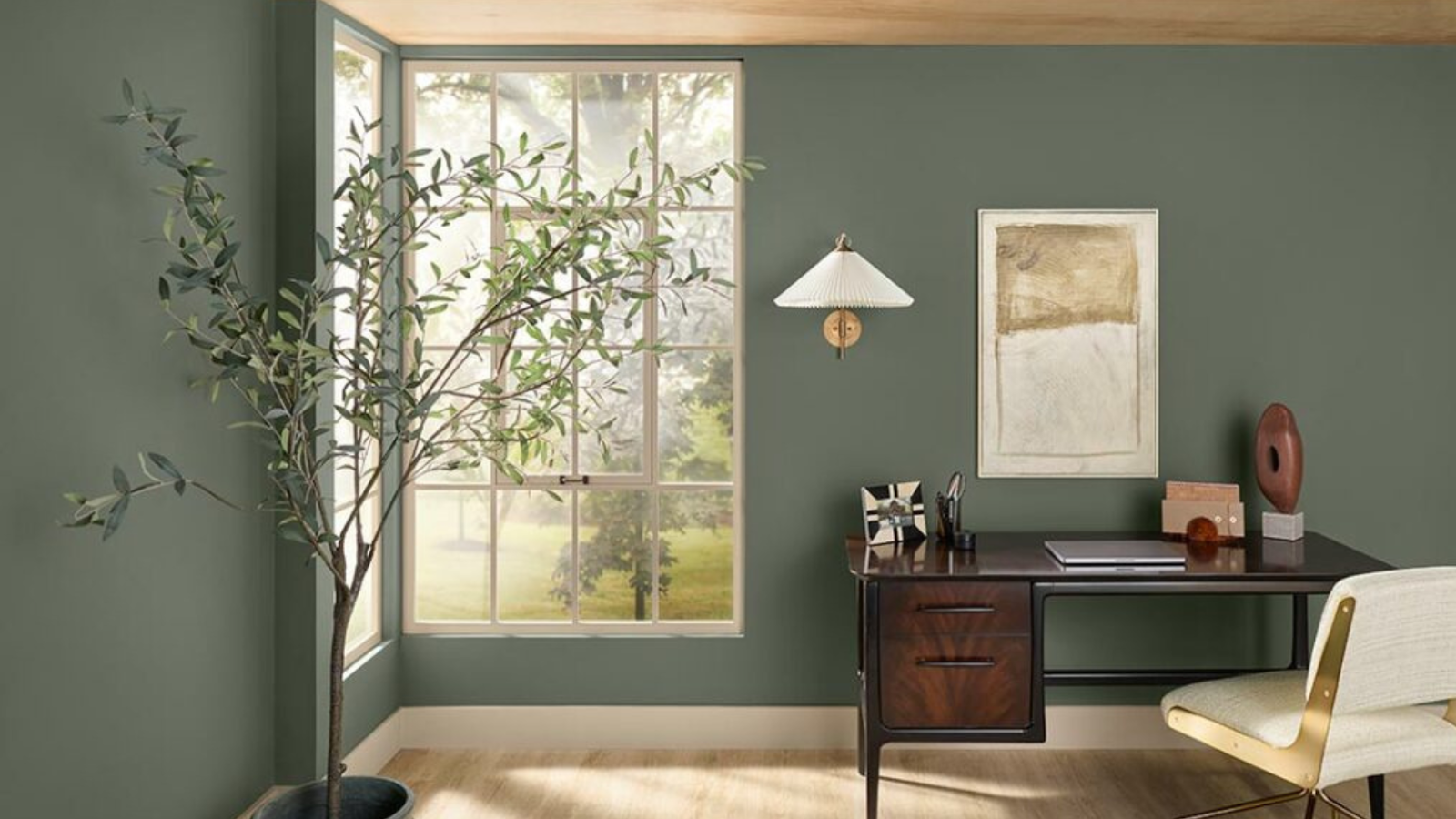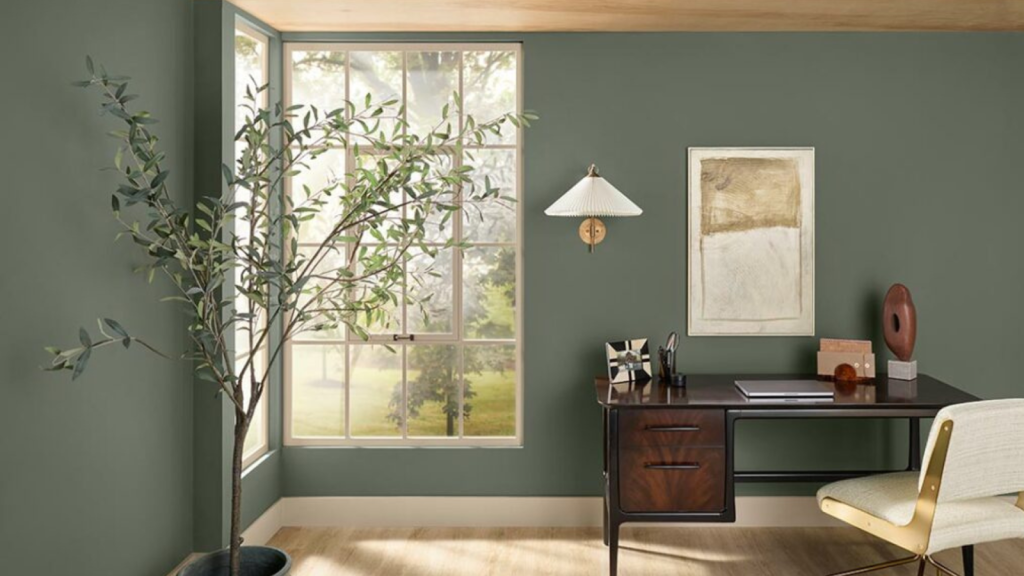 Uber Umber is a great color choice when painting your commercial office. This color is a part of the orange family but comes across as a clean, sleek brown and can work well on most walls. It gives off a natural and genuine vibe.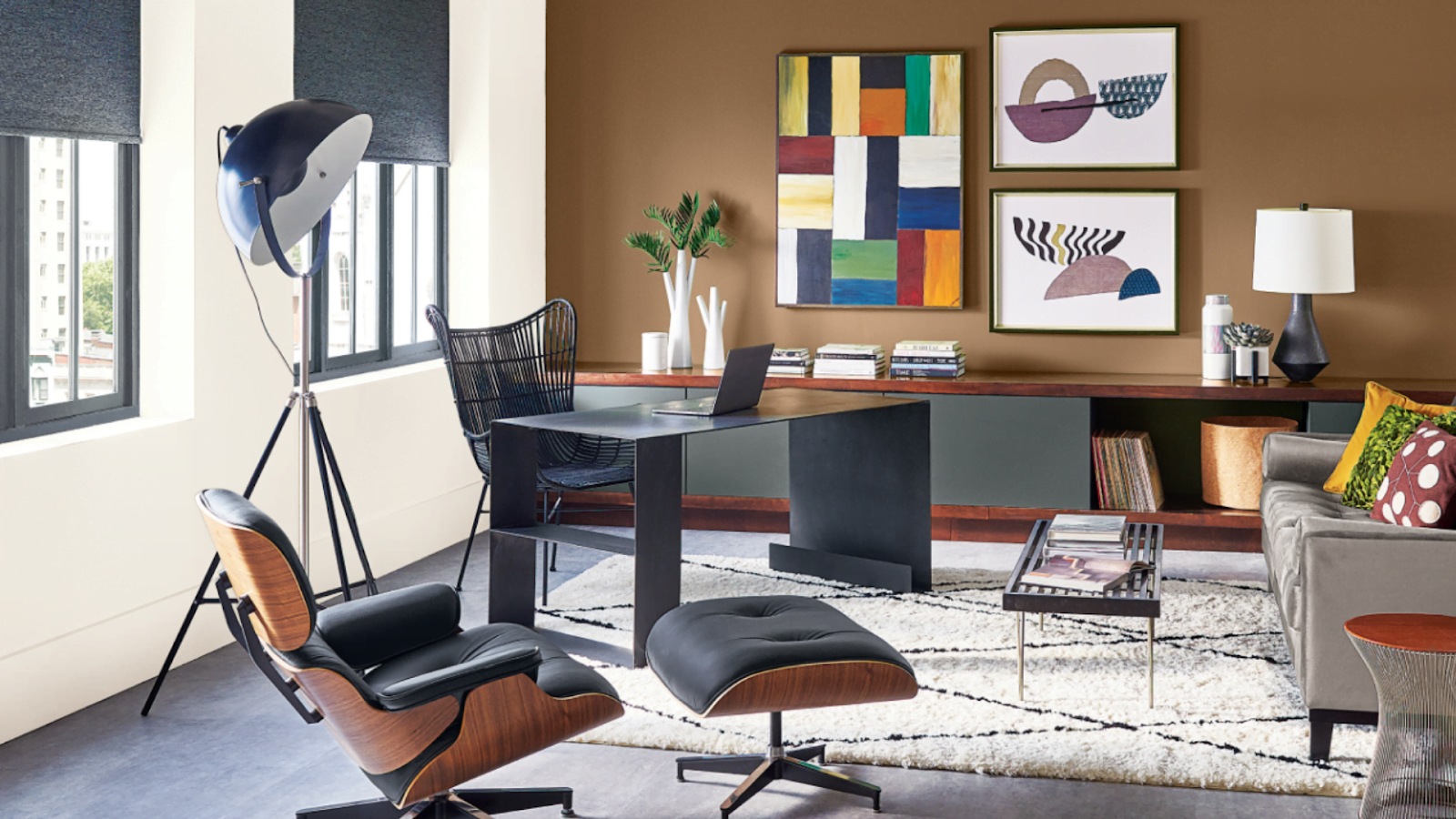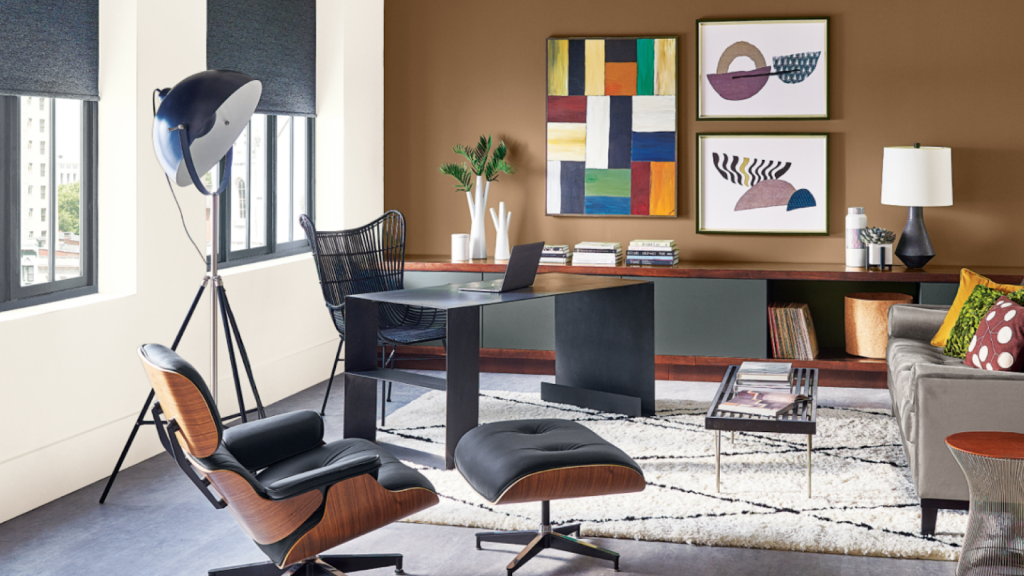 Chartreuse mixes warm and cool colors and can vary from green to yellow. It's a great color that represents renewal and youth. This color is used by tech companies to innovate new products and ideas. Be sure to mix in browns, gray, and beige to keep the color from taking over the office design.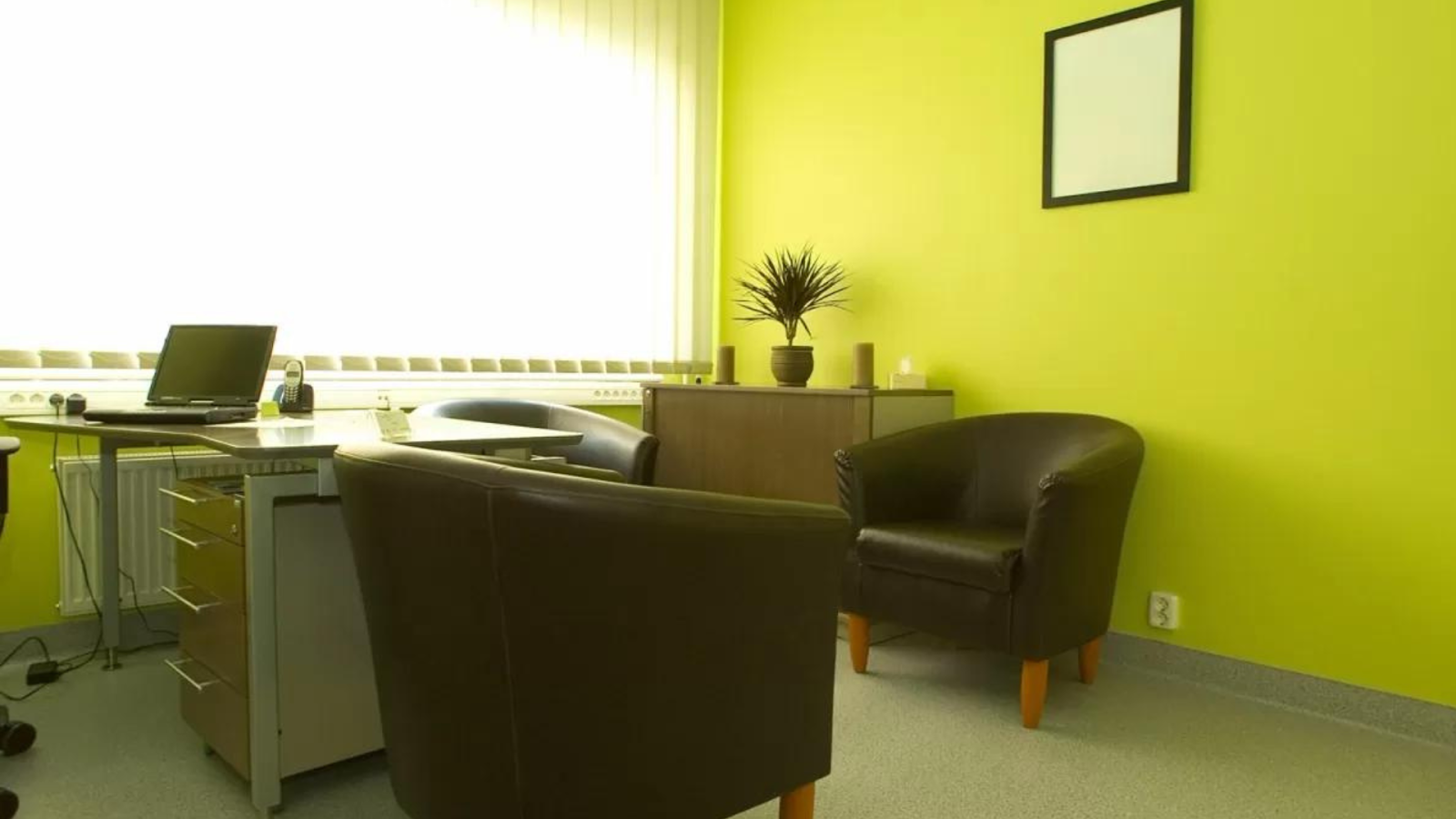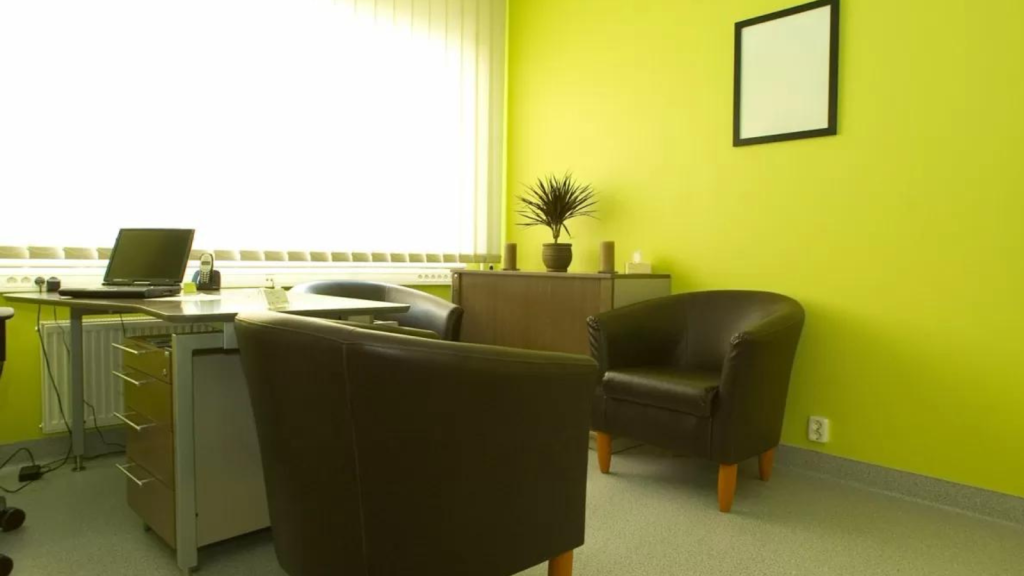 Moody blue is the perfect blue color to use when painting your commercial office space. It's a blue color mixed slightly with blue and green undertones. It has a highly crisp feel when applied to the walls, and hence the name can change the entire mood of the room.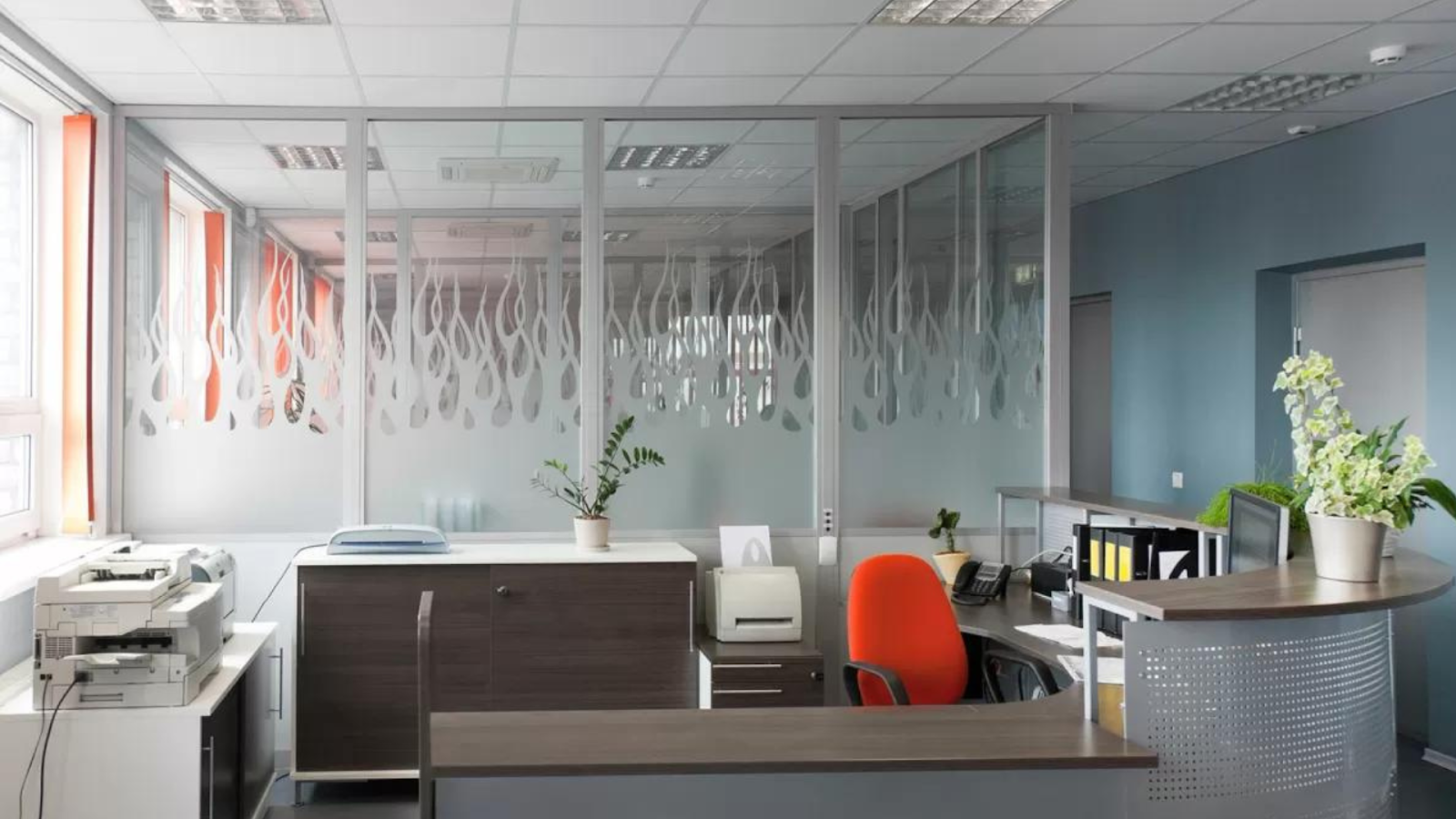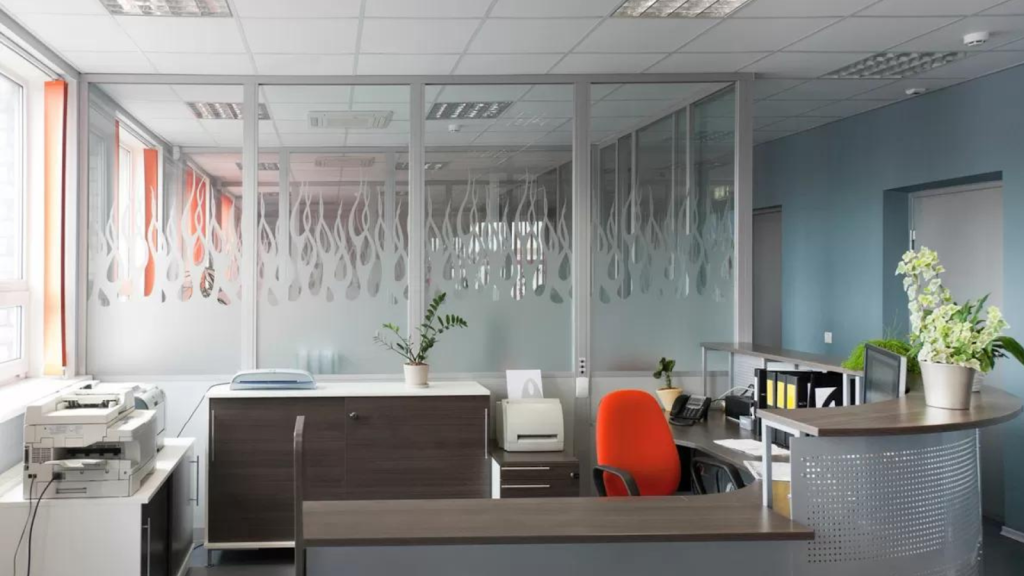 Dark gray is not a color you see a lot, but if used correctly, it can support problem-solving abilities. The Grizzle Gray is a dark deep, and bold gray with a few cool undertones. Be sure to use this color sparingly as an accent to prevent the office from feeling gloomy.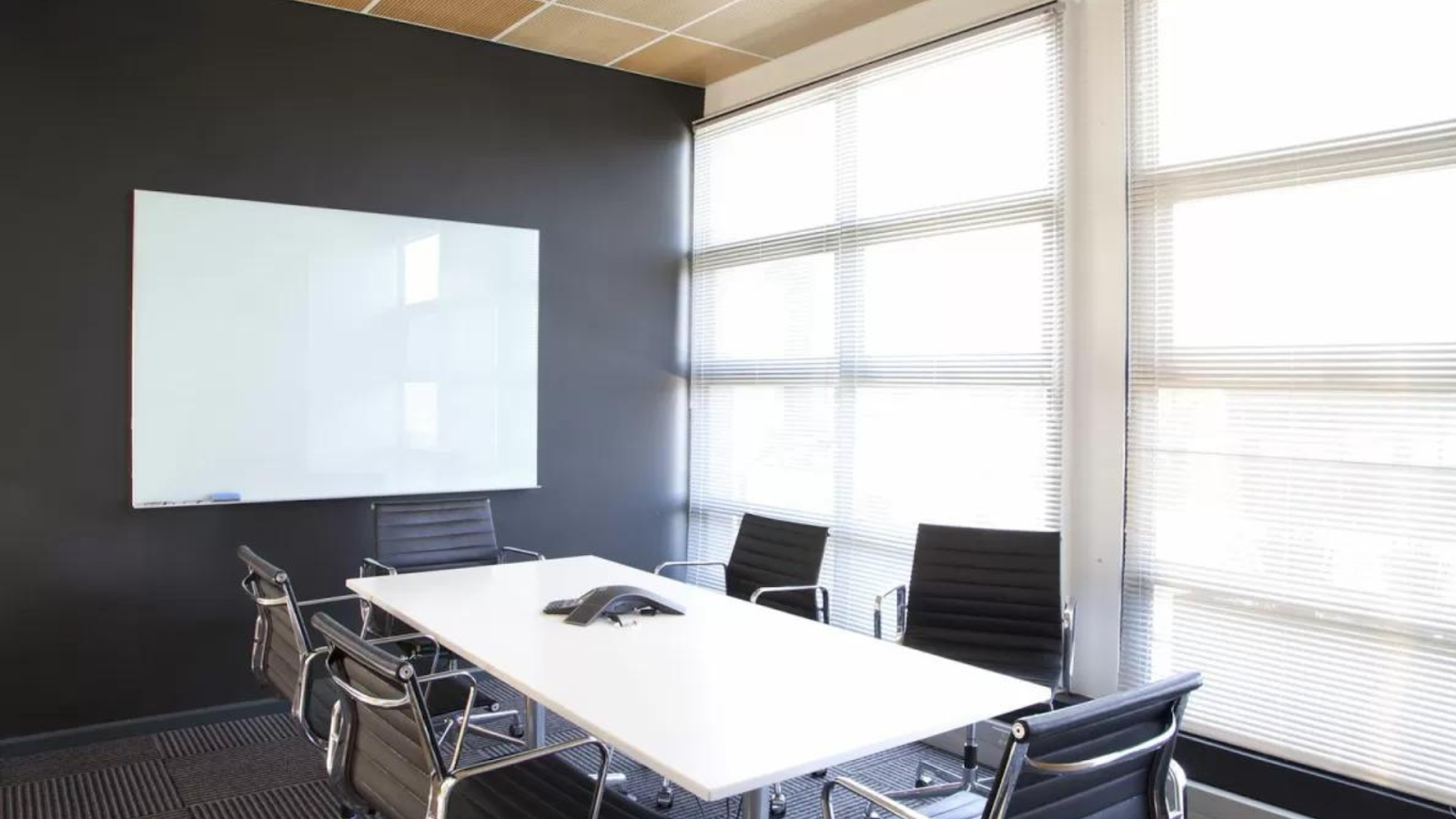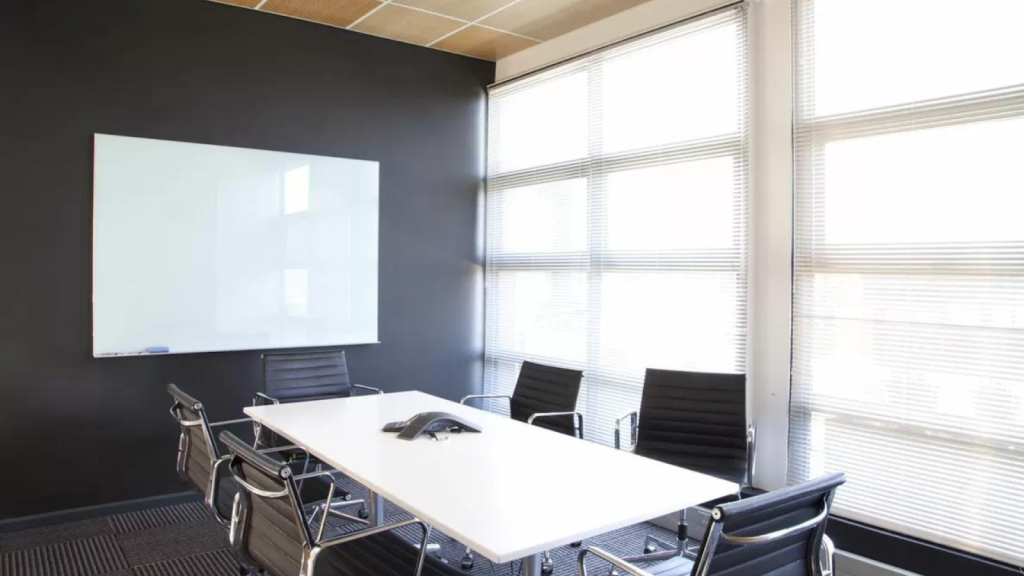 If you aren't feeling the bold colors for your office space, go for a bright white that looks good in any area. High Reflective White is pure white with no visible undertones and the brightest white paint in stock! With bright white walls, you can easily throw in other colors to make a statement.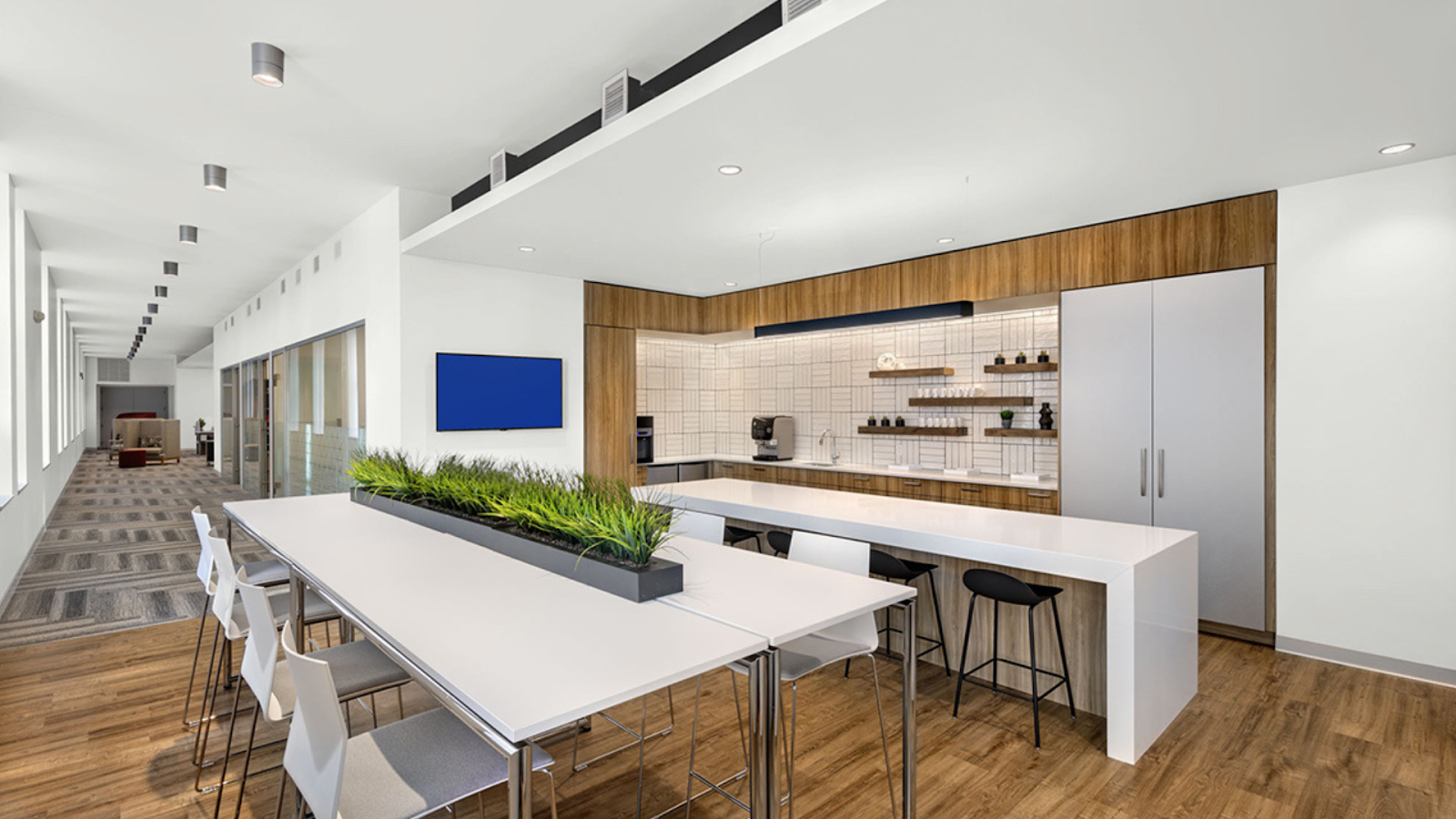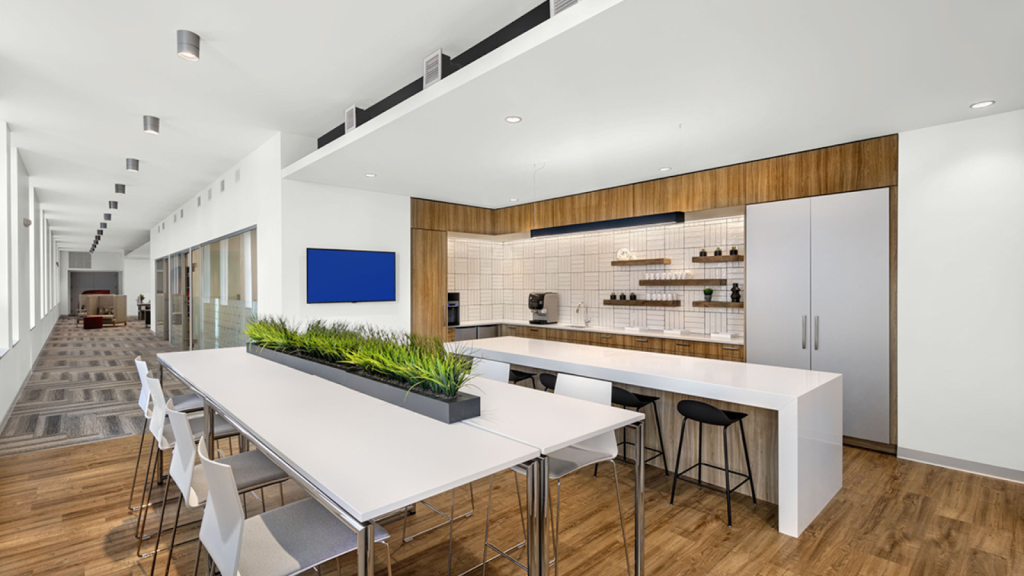 At SPPI, we use Sherwin-Williams paint, and they have a variety of colors available for you to choose from. If you need a repaint job for your Georgia commercial office or want to try a new color, we offer free estimates and color assistance!
SPPI
Average rating:
0 reviews