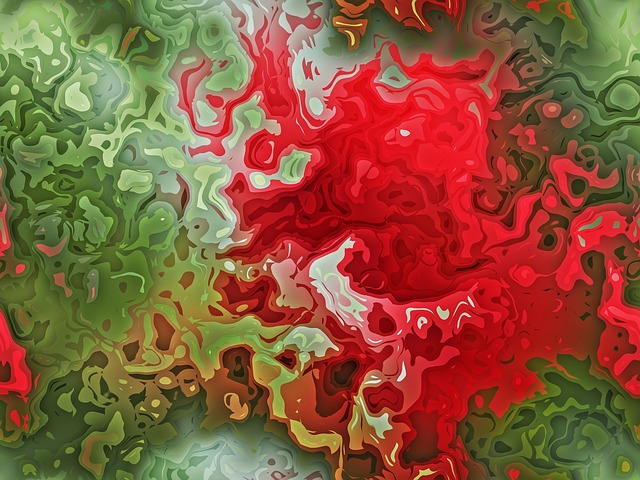 Atlanta painting? Brace up, go "GREEN!" Going green has been a worldwide promotion to preserve our mother nature.  At Southern Perfection Painting, Incorporated, our desire is for every family to live harmoniously with nature. We have always helped evolve to a way of living that is committed in caring for the environment and helping people enjoy the surroundings in its natural state.  For us, to preserve the environment also means using paints that are eco-friendly.
What are these green products? How do they affect you, your family, and everyone else?  And most importantly, is going green expensive?
Your whole house is covered with paint… obviously.  Since you are going to stare at the colors of your whole, probably your whole lifetime, you definitely spend many hours in choosing the right wall colors for you.  When you paint your house, you don't really notice the "new paint smell" because you don't see it with your eyes, but only smell it with your nose. Right?  So what does SPPI do with the smelly paints?
What Happens When We Use Non-Green Products?
We have discussed Green products here in this article, check it out for full details.  Green products have a very low or zero VOC content. VOC means Volatile Organic Compound. The lower the VOC number, the better. Non-green products have higher VOC content.  It really helps to make the paint easier and more even to apply.
Though it may make take you lesser hours to paint using high VOC paint, it really doesn't mean it is good for your family.  This paint affects your respiratory system a lot.  It is very harmful to those with respiratory conditions.  It may nor be the first reason to come to your mind when your child gets asthma, or even skin allergies because you will first likely think they got the sickness from dust or pollens outside your house.
In office, the quality of paint used can affect how you think and how you work.  Your effectiveness in the workplace will diminish, and you may suffer from sleepiness, headaches and dizziness.  At first, you might think you are just overtired from working, and you wouldn't think that the paint, especially the newly painted walls, affect your body.
How do we recognize paints that are of right quality?
SPPI uses a "green" paint.  By "green", we mean that the paint has been developed in congruence with nature.  It is a premium-grade, high performance substance made of organic and glossy materials and undeniably, earth-friendly.  A "green" paint is odorless, so you will no longer experience the unbearable smell of harmful chemicals sinking into your senses.  It also translates a better air quality in your home and office.  Green paints also have faster drying times that it will take you only few hours to return to your normal home and office activities without the "new paint smell."  It is important that we "live green."  A "green" paint will keep your health while giving vibrancy to your house, office or any wall of your establishment.
How much does it cost to be "green?"
Though Green paint is a premium and high quality product used with high grade materials, it really doesn't mean high grade pricing too.  Our company believe in paying it forward.  SPPI, as a company, enjoy supplier discounts that we happily share with our clients.  We just do not help plan everything about home and office redecorating for you.   This is just one way we provide high quality service and materials, and affordable rates to our customers.
We only have one Earth, and it is our responsibility to take care of it.  Every little bit, though we sometimes think it is insignificant, helps in saving our environment.  Southern Perfection committed to do everything to protect the environment, as well as protect your family.  You can learn more about Green paints when you get in touch with us.  Click on the links below for any residential or commercial project estimates.  You can also leave your comment below or share your green experiences with us.  We'd love to hear from you.