Create A Center Piece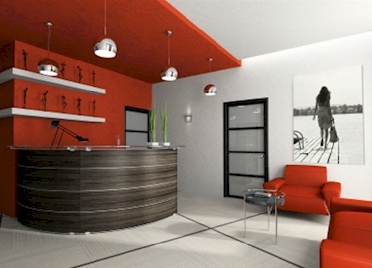 When deciding to remodel a room in your home buy one piece of furniture or artwork for that room and center your paint colors, accessories, etc. around that item. By following this simple tip, it will make your room appear that you hired a very expensive interior decorator and it will simply…flow.
SPPI Atlanta painters have several painting tips for you and we are also willing to hear any painting ideas you have in mind or have planned. For free estimates of your next painting project, please click the buttons below.