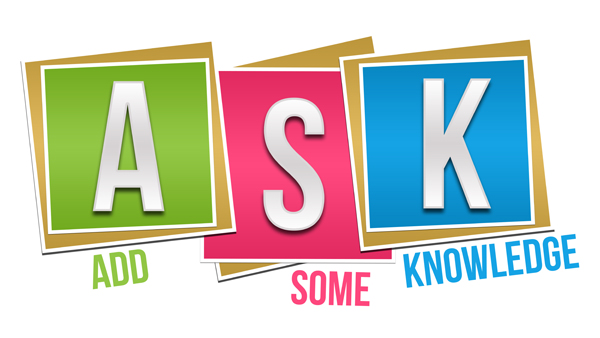 Question:
Hi Dave!
I chanced upon your company as I was browsing in the internet.  I thought that you could spare some of your precious time with me and help with my problem.  Those worn closets in my kids' rooms are very special.  These are heirlooms I cannot easily put away.  I want to do a restoration that would look like the original. Can you do something about it?
Still, there are other sets of furniture that I would like to be fixed and they have been kept for quite some time.  There are two beds with headboards and footboards, 2 dressers (one with a mirror), and a nightstand table.  These furnishings need to be painted and I prefer to have it splashed with glossy and pure bright white. I guess it would blend pretty well with the color of my rooms.  My husband who is not a painter is quite confident that he could do the job to economize.  But I will not let him experiment with my cherished stuff. Please help me quick?
Many thanks!
Answer:
Hi!  As an Atlanta painter, it's my pleasure to serve you.  Regarding your queries on restoration of your furniture, we regret to inform that we do not offer this kind of job at the moment.  SPPI is into interior and exterior paintings, caulking, and pressure cleaning of residential and commercial establishments.
Nonetheless, we can endorse you to a furniture restoration firm which is expert on this field and can help you with the problem you brought up.  Please send us your e-mail address or give us your contact number so that we can connect you at once with them.
At any rate, we would be glad to assist you in the future should you decide on house painting, repair or cleaning.  Please find time to know more about us, just click the buttons below to inquire.