When requesting estimates for a commercial painting project, it's important to gather all the necessary information to make an informed decision. Getting a thorough and clear estimate from your commercial paint contractor is important for several reasons. Firstly, it helps with budgeting and cost control as it provides transparency regarding the costs involved in the project. By understanding the detailed breakdown of expenses, you can accurately allocate funds and identify areas where cost savings may be possible. Secondly, a clear estimate helps avoid surprises and additional costs during the project. It clearly defines the scope of work, materials, and labor involved, preventing misunderstandings and disputes later on. Here are four key things to look for during your estimate request: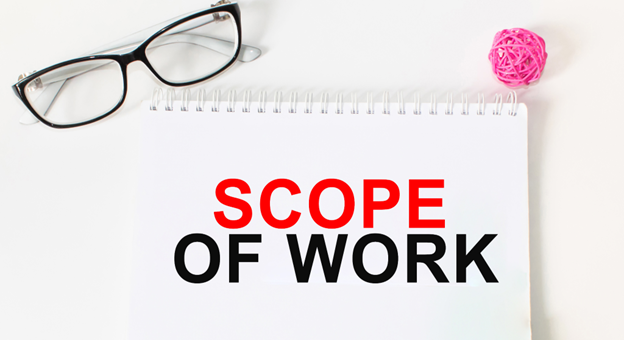 Detailed Scope of Work
Ensure that the estimate includes a detailed scope of work that outlines all the specific tasks and areas to be painted. It should specify the type and quantity of paint to be used, surface preparation requirements, the number of coats, and any additional services such as priming or caulking. A comprehensive scope of work helps you compare estimates accurately.
Timeline and Schedule
Request information about the estimated timeline for completing the project. The estimate should specify the start date, projected duration, and any milestones or key deadlines. It's crucial to ensure that the estimated timeline aligns with your project requirements and any time constraints you may have.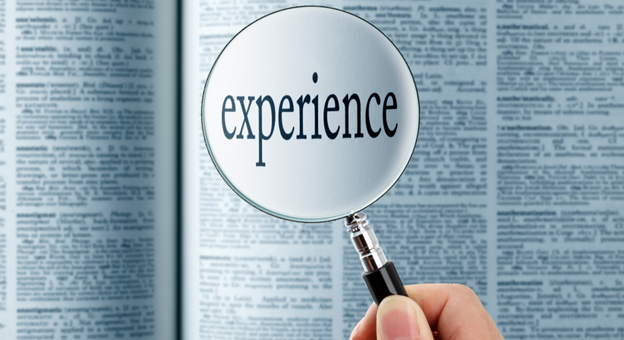 Credentials and Experience
Assess the credentials and experience of the paint contractor. Look for information about their licensing, certifications, insurance coverage, and years of experience in commercial painting.  A reputable contractor should be able to provide references or a portfolio of past projects that demonstrate their expertise in handling similar commercial painting projects. Use us as an example, SPPI shines because we are a painting company that has been in business since 1984. We are:
Licenced
Insured
Certified
Reliable
To provide quality service and satisfaction to our commercial customers in the Atlanta metropolitan area.
Warranty and Quality Assurance:
Inquire about any warranties or guarantees offered by the contractor. A reliable paint contractor should stand behind their workmanship and offer a warranty on both materials and labor. Additionally, ask about their quality assurance processes to ensure that they have measures in place to ensure the final outcome meets industry standards and your expectations.
Lastly, a thorough and clear estimate serves as a basis for a contractual agreement between you and the paint contractor. It documents the agreed-upon terms, including the scope, pricing, timelines, and any other conditions. This contractual agreement protects the interests of both parties and provides a reference point for resolving any disputes or issues that may arise during the project. Overall, a thorough and clear estimate is crucial for effective budgeting, avoiding surprises, comparing contractors, planning, and establishing a solid contractual foundation for a successful commercial painting project. By considering these four factors:
Detailed scope of work
Timeline and schedule
Credentials and experience
Warranty and quality assurance
you can evaluate estimates for a commercial painting project more effectively and choose a contractor that best aligns with your needs and requirements. So, if you're in search of a painter in Georgia for your commercial painting contract, look no further than SPPI. Experience the difference they bring to your project, and rest assured that your vision will be brought to life with precision and expertise. Contact SPPI today to discuss your commercial painting needs and witness the outstanding results they deliver.
When you choose SPPI, you're not just hiring a painting contractor; you're gaining a reliable partner dedicated to transforming your commercial space into a visually stunning and inviting environment. Their track record of satisfied clients and their reputation for excellence make SPPI the trusted choice for commercial painting projects in Georgia. Call today or get a free estimate online.
SPPI
Average rating:
0 reviews