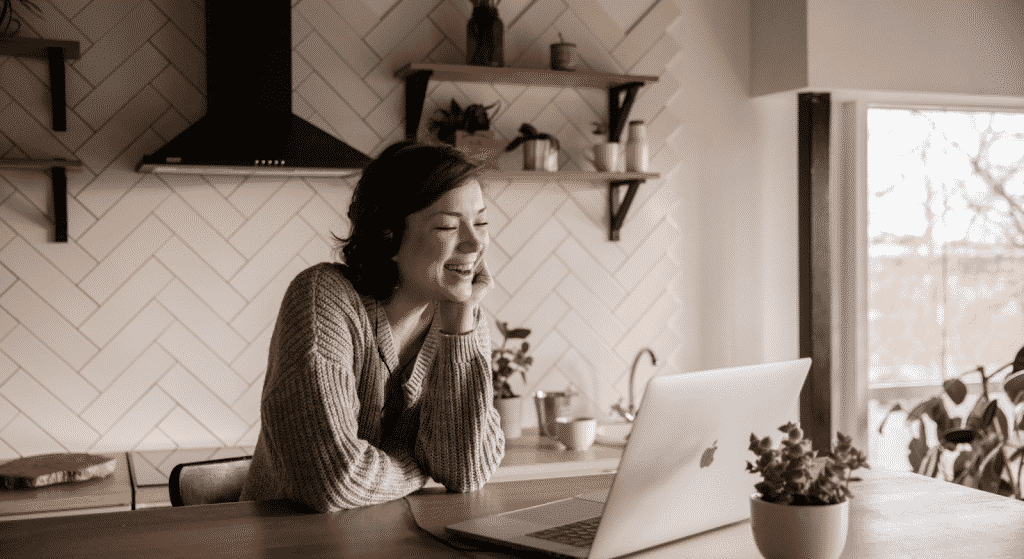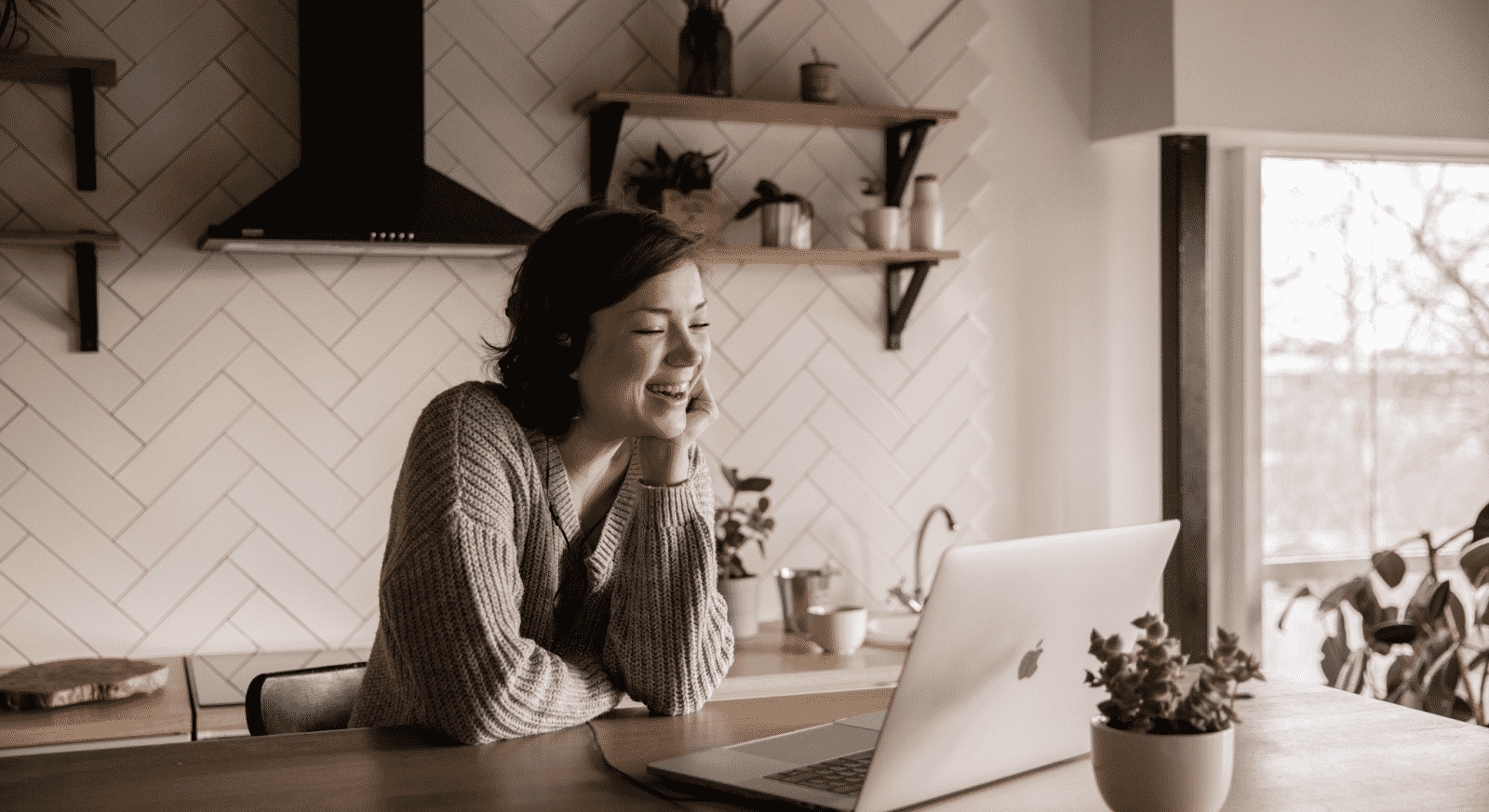 There are three reasons to remodel your kitchen. Your kitchen is the heart of your home. Your family and guests often gather in the kitchen to socialize, eat, and cook together. It's a bonding area that not only ties your home together, it ties your loved ones together too, which is why a modern or updated kitchen topped the list for ideal home features new homeowners are looking for. 
A high quality and professional kitchen remodel is an ideal way to improve the aesthetic and resale value of your home. Here is a list of reasons why you should consider remodeling your kitchen this summer.
Increase Energy and Water Savings
Your kitchen area is full of some of the largest appliances you have in your home. If your appliances are outdated, then you are taking a large amount of electricity to keep them up and running. If any of these appliances should break, or become faulty, the cost of repair will be extremely high and you could potentially have difficulty finding the parts you need for repairs. Getting updated appliances, weather and waterproofing, and a fresh coat of paint will give your kitchen an amazing sleek look, save you money, and boost your home value for resale.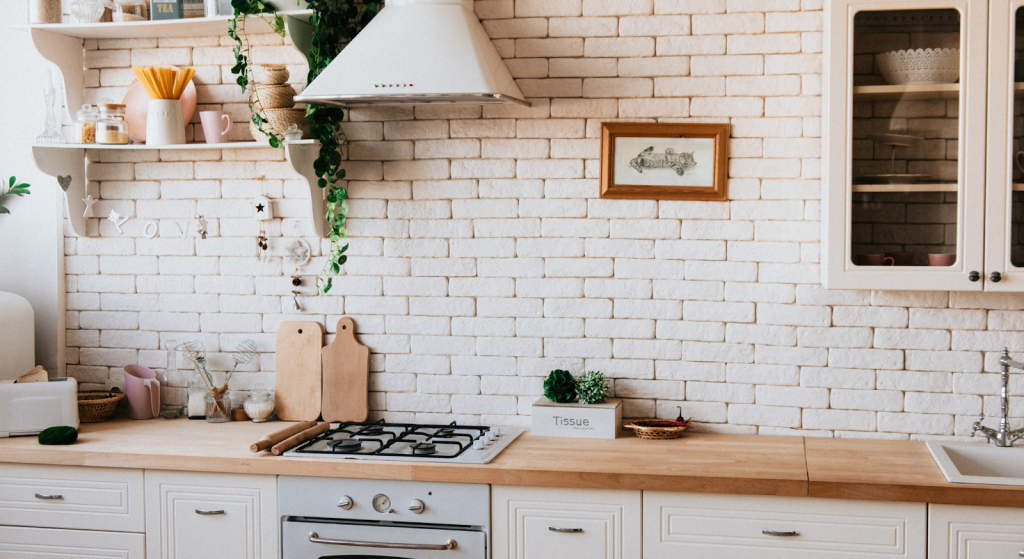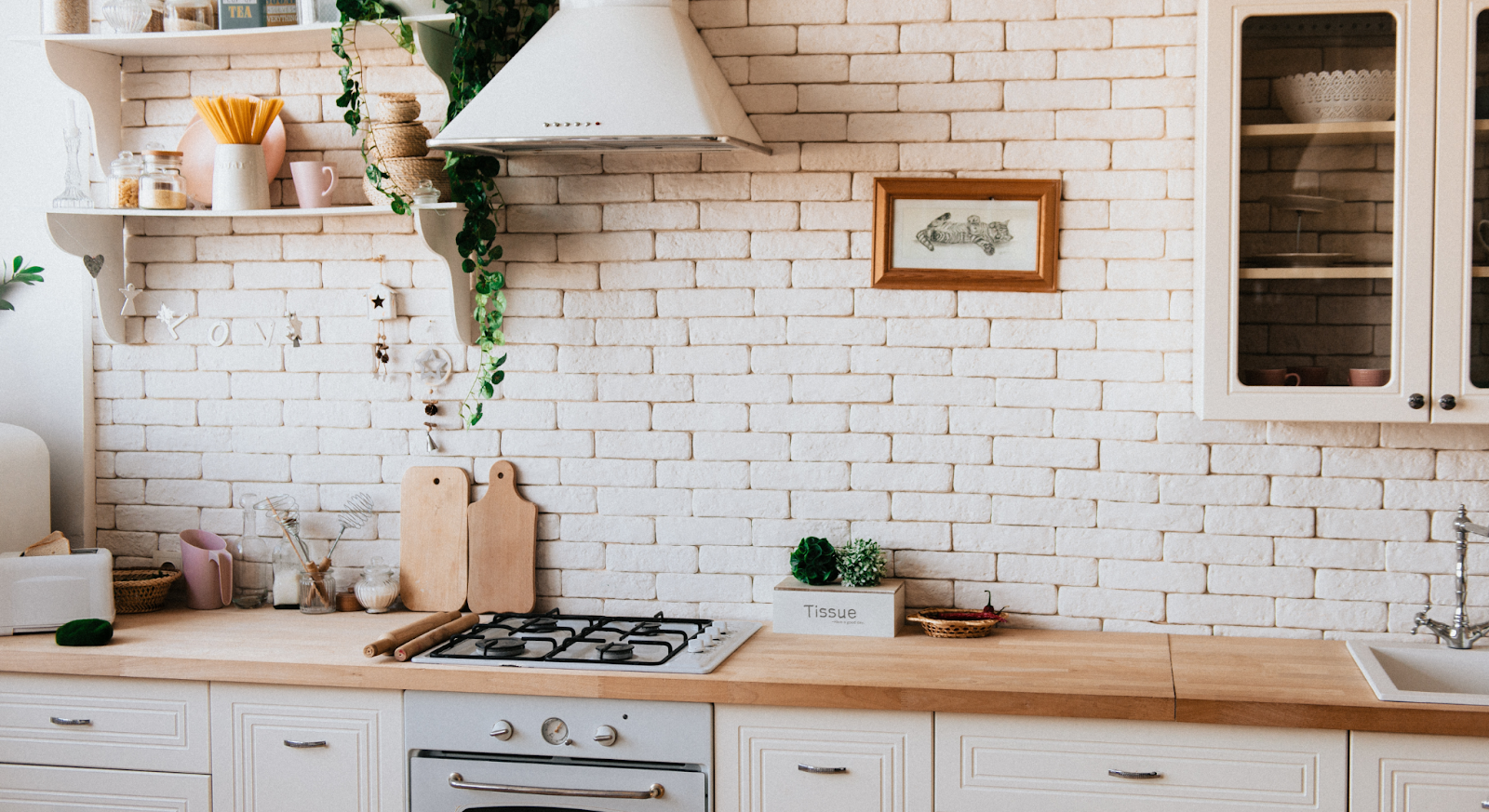 Modernization
Improve functionality and eliminate inconvenience by modernizing your kitchen. If you take a look around your space and you are seeing cracked tiles, peeling countertops, broken or missing cabinet doors, and outdated appliances, then that tells you it's time to give your kitchen a major remodeling.
Use this as an opportunity to Upgrade to meet your family's needs, create a space that works for your family, and add your own personal flare. You can collect some ideas from home improvement websites, Pinterest, magazines, and showrooms. You can call us for a free estimate and show us what you have in mind. We can tell you more about the options that best fit your budget and aesthetic.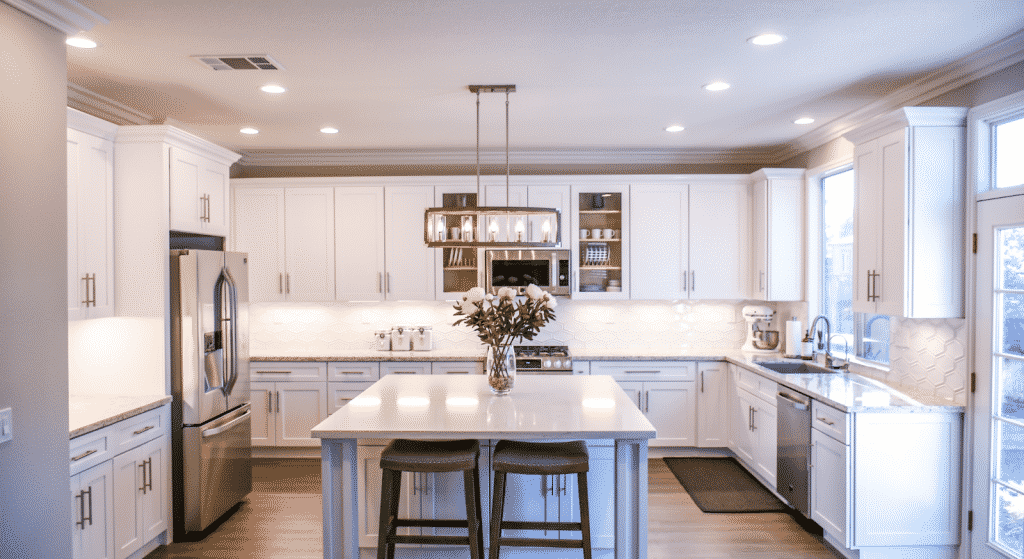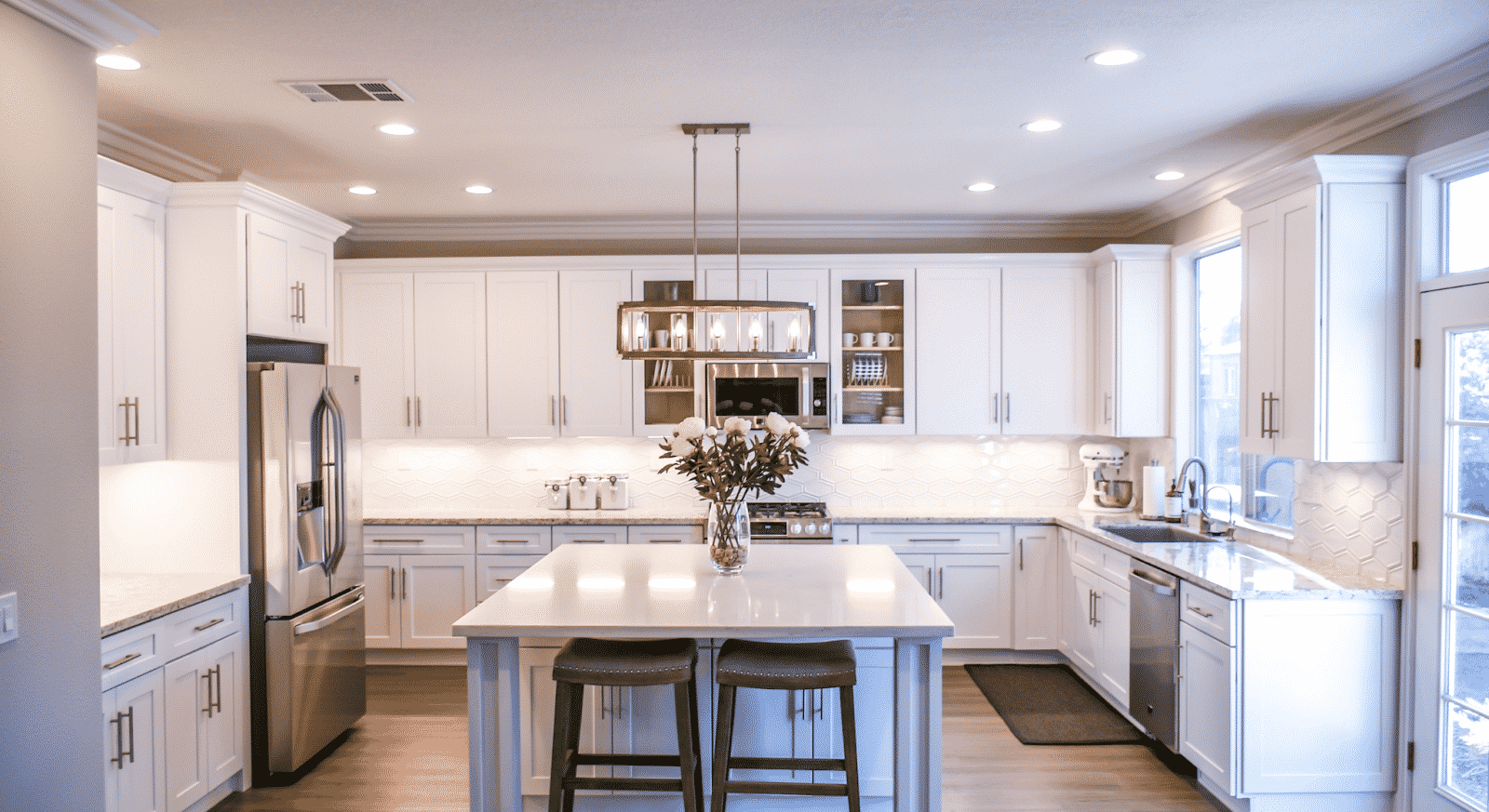 Boost Your Home Value.
Buyers are picky about their kitchens. Having a remodeled and modern kitchen will make your home one of the more attractive options on the market. Next, depending on your budget for renovations, this can be huge for your resale value. Homeowners who renovate their kitchens can often see up to 90% of the cost added onto their home value.
Whether small or large, the kitchen is the hub of the home. It is where the meals are created. The kitchen is the place where we fuel our bodies. It is where we sit with our friends and families from all over the world, whether that is physically or electronically, the kitchen is where our heart lies. The kitchen is worth it to make sure it is a reflection of you, your family, and your needs. 
 At Southern Perfection Painting, Inc., we offer a multitude of services that can help you remodel your kitchen. Whether that is wallpaper removal, interior painting, or weatherproofing we will deliver you a high quality professionally done project that will result in longevity and brilliance. In conclusion, If you want quality house painting, call in the experts for a free consultation and quote.
---
Thanks for reading!
Southern Perfection Painting, Inc. can quickly and expertly paint your interiors and exteriors.
We have residential and commercial painters ready to provide you with the expertise required to bring your vision to life. Using our process, our experienced painters will evaluate your painting project, quickly and thoroughly. We will then determine the best way to paint your residence or office and share with you our recommendations. Learn more about our free estimate and 100% guarantee now.
Our free estimate and evaluation include:
Quick initial phone complimentary consultation.

Complimentary virtual visit by our customer advocate team to evaluate the project.

Delivery of a recommended plan that will take you from concept to completion.

Dedicated and experienced team of interior and exterior painters.
Reach out to us for a free estimate and consultation to help you choose the best option.
Trust your home or building to Southern Perfection Painting, Inc., and let us take the stress of residential and commercial painting out of your hands. Our estimates are free, and a call takes minutes. Get an estimate.
Make sure you are following us on: Facebook, Pinterest, Instagram, Twitter.