PRESSURE WASHING
SERVICES
Industrial Pressure Washing & Cleaning Services
Southern Perfection Painting Inc. has been the leading industrial pressure washing service team in the Atlanta Metropolitan area for nearly three decades. Our team is equipped, insured and licensed, we use top-of-the-line tools and our extensive knowledge to ensure we provide you with the optimal service to suit your needs.
Industrial Cleaning Services in Atlanta, GA
Keeping and maintaining a clean, brilliant industrial facility and warehouse exterior demands time, resources, and tons of attention to detail. So why not save yourself the stress and hassle, and leave it to the pros! Professional pressure washing services offered by SPPI can help you in getting the gorgeous structure exterior your industrial facility or wharehouse deserves, and when you choose our team, you'll get nothing but the absolute best.
Industrial pressure washing services with SPPI are the perfect solution for:
Building Facades
Brick or wood surfaces
Warehouse floors
Concrete
Sidewalks
Dirt, dust & grime removal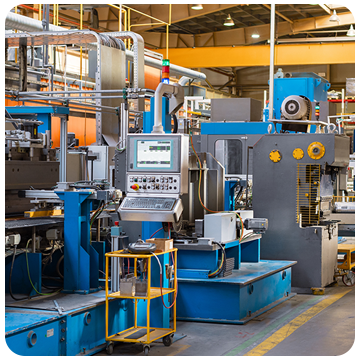 Benefits of Sanding Rusted Areas in Industrial Warehouses and Facilities.
There are many benefits of using industrial pressure washing and cleaning services in Atlanta, Georgia. With SPPI you will receive perfect customer service, quality care, and astonishing results as we walk you through each step of our process that has been praised by previous clients. Save yourself the resources and time by choosing a painting contracting company that has been serving industrial facilities and warehouses in the Atlanta Metropolitan Area for over 38 years. SPPI is the simple, safe, solution since we've helped countless industries, businesses, government entities, residential and commercial properties with our top of the line painting services and quality customer service. Start with a free estimate and walk through today!
We provide a free estimate for every painting project no matter how big or how small. Your estimate is guaranteed! We believe in "no surprises" hidden costs and fees. Schedule one today and get your project on the way!
Project Management Reporting
At Southern Perfection Painting Inc., we make painting easy for you by walking through your project with you step by step. Our project managers ensure that we stick to time frames and budgets so there are no surprises at the end of the process.
Project Signage & Notification
We believe that communication is vital to the success of each at SPPI. We do an excellent job by communicating and giving out precautionary signs on our working sites.
Quick and Easy Scheduling
The first step is to give us a call! We make every effort to provide outstanding customer service, from calling, being available to schedule an estimate to fulfilling the painting project.
You can call us within business hour and we will sure to answer all your inquiries and updates.
SPPI will Provides Quality Work and Project Management for Every Project
Our personal approach to the customer service combined with our competitive pricing makes us the perfect if you're looking for trustworthy contractor who does outstanding work at an affordable price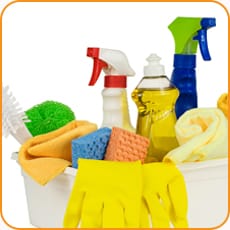 All areas will be pressure cleaned completely to remove all molds, milder and algae.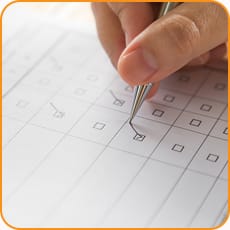 All loose paint will be scraped, sanded and spot primed, and fresh caulk will be added.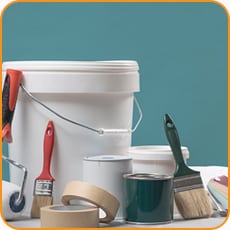 All surface will be completely cleaned and primed before our expert painters begin.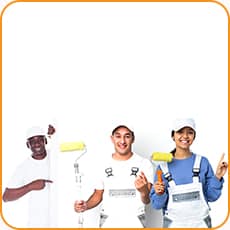 Cleaning up will be daily at the end of every project following OSHA's regulations.
SPPI
Average rating:
0 reviews