Avoid Committing Errors
In the commercial painting industry, the exterior of any establishment is a very important aspect. The property must always be good as new even as years pass. This creates the impression on people who can be potential clients of the company.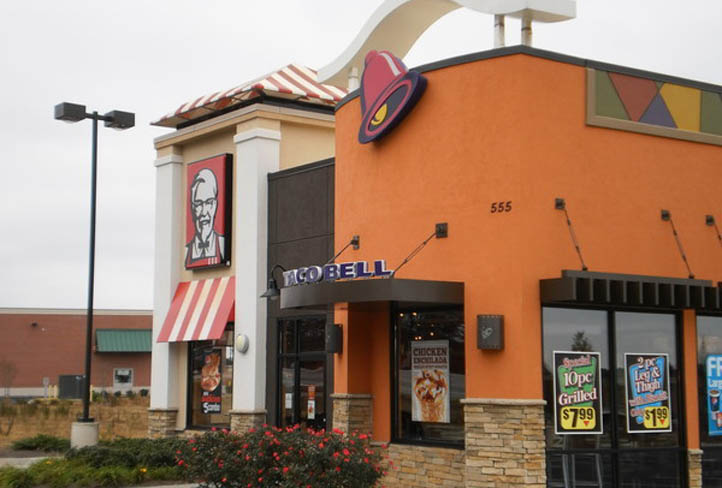 The commercial painting industry involves building maintenance. In this regard, local painting contractors have skilled exterior painters who have adequate knowledge to bring out the luster of paint used. The result of what they do is vital to business owners. These commercial painters keep in mind the lasting effect of the painting services they do. In the process, they avoid committing errors common in the commercial painting industry – as follows:
Not identifying smoking areas: These are surface areas stained by the substance called nicotine
Nicotine bleeds through the surface areas when applied with water-based paints and coating
Lack of information from paint manufacturers: Not all paints can be reapplied in the same manner as applying the 1st time
Ignoring the preventive steps in surface preparation: This is a criterion that voids the warranty agreement between the contractor and paint manufacturer
Insufficient preparation on the paints: The paint applied does not adhere longer on the surface in any weather conditions
Mix up of painting tools and equipment used: Paint brush, paint roller, etc. are not according to size, texture, and the like
The aforementioned serve as guidelines to business owners and managers. They are assured that the commercial painting industry addresses issues to everyone involved – contractors, manufacturers and painters. In line with these guidelines, how about discussing with SPPI any painting services and maintenance for your establishment?
SPPI is one of the local painting contractors in the state of Georgia that maintains perfection in all their service. On top of the amazing and affordable estimates they offer, SPPI exists according to its name. The expertise of their commercial painters, interior and exterior painters is demonstrated on the various projects they have accomplished. These are what SPPI customers take delight. They, too, have the guarantee of quality in workmanship that is highly competitive in the residential as well as the commercial painting industry.