Powder Springs FREE Painting Estimate
Residential and Commercial Painting Services in Powder Springs, GA.
SPPIGA offers premium quality painting services for homes and offices in the whole Powder Springs area.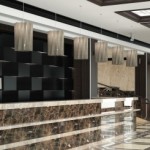 We shall provide our standard interior painting ideas, procedure, quality work and project management for every projects.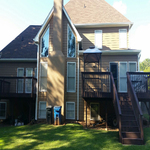 We are one of Athens' premier house painters. We provide free paint estimates for Exterior painting and pressure washing.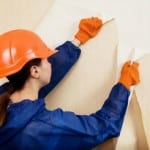 Pressure Washing, Wallpaper Removal, Sheetrock Repair, Wood Repair…
Painting Services in Powder Springs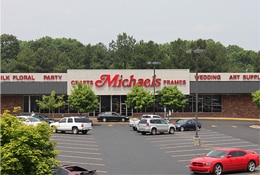 Our painting service for commercial buildings:
All items included in Residential Services
Condos, Townhomes, Retail Spaces
Hotels, Office Buildings
Project Management Reporting
Project Signage and Notification
Project Owner or Board Meeting Attendance
Reserve Studies and Budget Planning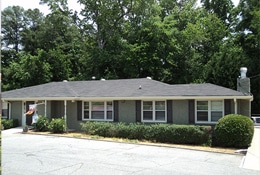 We guarantee fast and accurate work for your residential service needs:
Interior and Exterior Painting
Pressure Washing
Carpentry or Wood Repair
Wallpaper Removal
Sheetrock Repair
Color Selection Assistance
Quick and Easy Scheduling
Live reps from 9-6PM
Free Estimates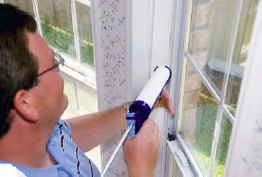 Pressure Washing
Wallpaper Removal
Sheetrock Repair
Wood Repair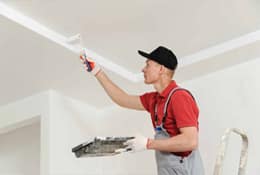 All of the items listed below are included in our price and separates us from our competition:
Cleaning
Prep work
Interior painting
General services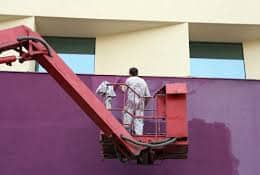 We understand your concern of having an attractive home that's why we always make sure you'll have the best exterior house color schemes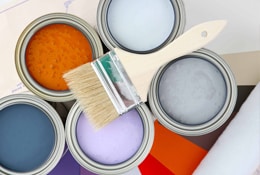 Estimates for any SPPI Painting Services are free for Athens residents, whether commercial or residential. Just fill out the form and we will get in touch with you right away to finalize the details of your FREE estimate requests.
Client Feedback
SoPerfectPainting was timely on their delivery of services. Pricing was excellent and the workmanship was good as well. Due to weather delays, there was concern that the crew would not finish on time. A non-issue, as extra workers showed up the last 2 days to complete the work. I would recommend Southern Perfection Painting.
Jordan S.
Powder Springs, GA
Request Quick Estimate Now
Fill out this form and we will get in touch with you right away.
View Our Finished Home and Office Painting Projects
ABOUT POWDER SPRINGS, GA
The lush heritage and historic of Powder Springs is reflective in the Historic Downtown. It is the pulse that makes the Historic Downtown the heart of Powder Springs.
The Historic Downtown is home to specialty shops, events, and festivals, the Seven Springs Museum, City Hall campus, the Ford Center campus, Powder Springs Park, the historic cemetery, the Towne Square, the Southern Quilt Trail, and the city trails that connect to the popular Silver Comet.
Things to do and places to visit in Powder Springs:
We proudly serve these neighborhoods in Powder Springs, GA
Adams Landing
Aikens Mill
Amberton
Antioch Acres
Aruba Dr & Colorado Dr
Bannister Drive
Beaver Creek Crossing
Birkshire Woods
Broadlands
Brookshire Pond
Brownsville Rd
Bullard Rd
Carriage Oaks
Carrington
Compton Circle
Country Lake
Country Walk
Covenant Place
Crabapple Cove
Darby Place
DeFoors Farm
Devonhurst
Double Creek
Due West / Mars Hill
Echo Mill
Elliott / Florence
Enclave at Covenant Lake
Evergreen Park
Forest Glen
Forest Hill
Gaydon Road
Glendora
Grandview
Hannah Place
Hayden Farms
Hill Road SW
Hiram Lithia Springs Rd
Hiram Road
Hopeland Park
Jordan Rd
Legacy Park
Legend Hollow
Liberty
Lost Mountain
Lost Mtn/Bullard
Macedonia Rd
Macland Forest
McEachern Woods
Meadows
Midway Road
Moon Rd
Moores Overlook/Cedar Mill
Morningside
New MacLand Rd
Oakleigh
Oaks at Antioch/Seven Oaks
Oakwind
Oglesby Rd/Starboard Dr
Old Mountain
Old Villa Rica Rd
Paddocks West
Peach Plantation
Pickens Rd/Poplar Springs
Pine Bluff
Platnium Creek
Powder Springs
Ridgecrest
Ritchfield
Robinson Glen
Scs2
Sharon
Shipp Rd
Silverbrooke Community
Silver Springs Village
Somerset Oaks
Sorrells Ridge
Southwinds
Springbrook
Spring Crossing
Steeplechase
Sterling Pointe
Stout Parkway
Suggs St/Howard Dr
Sweet Water Landing
The Hermitage
Thomason Park
Villas of Seven Springs
Vineyard Place
West Cobb
Westend Village
Westridge
Whispering Glen
Wimberly/Enclave
Woodbridge Dr
Woodland Chase
Worthington
Wyndham Woods
Who we are
SPPI is a painting contractor serving the metro Atlanta area for 31 years. We provide Residential and Commercial painting services for all types of structures, including residential homes and commercial buildings.
We make every effort to provide OUTSTANDING customer service, from calling and being available to schedule an estimate to actually completing the painting project. Collaboration is required in our business from the Scanning Specialist to the Project Coordinator to the Painter, we consider our team like a seasoned orchestra and we are its veteran conductor.
Residential and Commercial Painting Services in Powder Springs, GA
We successfully service both the commercial and residential sectors. We uphold the highest standards, regardless of the market being serviced, at the most reasonable rates.
High Quality Service
While focusing on our customers' needs, we are also committed to our staff. We ensure that our crew maintains a premium level of training and expertise. Our highly trained workmen have many years of experience in all phases of painting, caulking, pressure cleaning and more.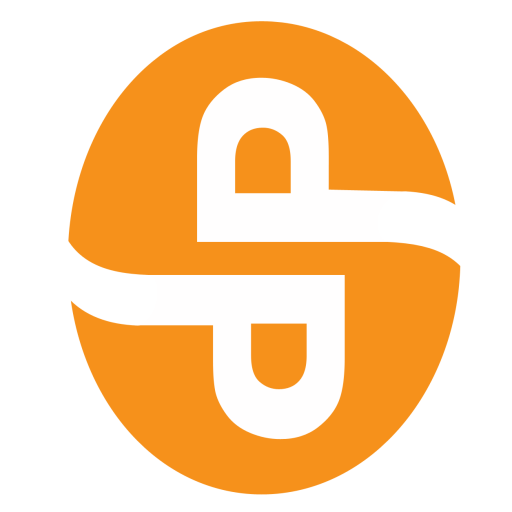 Are you looking for the best home and office painters in Powder Springs, GA?
SPPI GA offers the best residential and commercial painting services at the greatest and most affordable rates.