Walton County FREE Painting Estimate
Painter Walton County, GA
SPPIGA offers premium quality painting services for homes and offices in the whole Walton County area.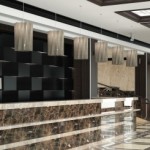 We shall provide our standard interior painting ideas, procedure, quality work and project management for every projects.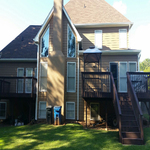 We are one of Athens' premier house painters. We provide free paint estimates for Exterior painting and pressure washing.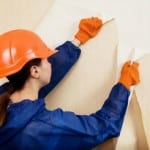 Additional Services
Pressure Washing, Wallpaper Removal, Sheetrock Repair, Wood Repair…
Painting Services in Walton County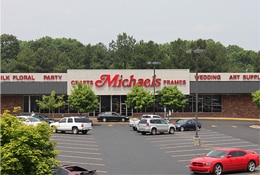 Our painting service for commercial buildings:
All items included in Residential Services
Condos, Townhomes, Retail Spaces
Hotels, Office Buildings
Project Management Reporting
Project Signage and Notification
Project Owner or Board Meeting Attendance
Reserve Studies and Budget Planning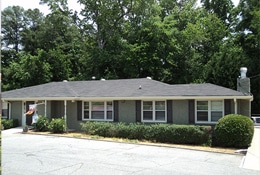 We guarantee fast and accurate work for your residential service needs:
Interior and Exterior Painting
Pressure Washing
Carpentry or Wood Repair
Wallpaper Removal
Sheetrock Repair
Color Selection Assistance
Quick and Easy Scheduling
Live reps from 9-6PM
Free Estimates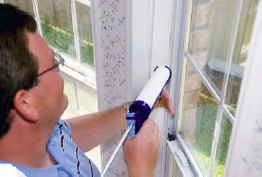 Other Painting Services
Pressure Washing
Wallpaper Removal
Sheetrock Repair
Wood Repair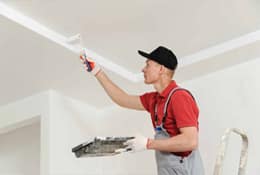 All of the items listed below are included in our price and separates us from our competition:
Cleaning
Prep work
Interior painting
General services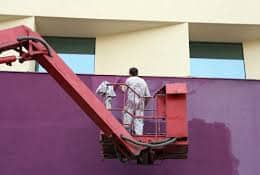 We understand your concern of having an attractive home that's why we always make sure you'll have the best exterior house color schemes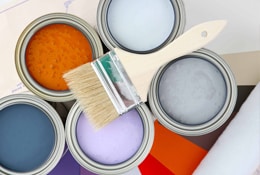 Estimates for any SPPI Painting Services are free for Athens residents, whether commercial or residential. Just fill out the form and we will get in touch with you right away to finalize the details of your FREE estimate requests.
Testimonials
A very professional, courteous and fair company. The owner was a pleasure to work with. The painting crew was efficient, polite, and did a wonderful job painting the exterior of our house. Would highly recommend them.
Shallini C.
Duluth, GA
Request Quick Estimate Now
Fill out this form and we will get in touch with you right away.
View Our Finished Home and Office Painting Projects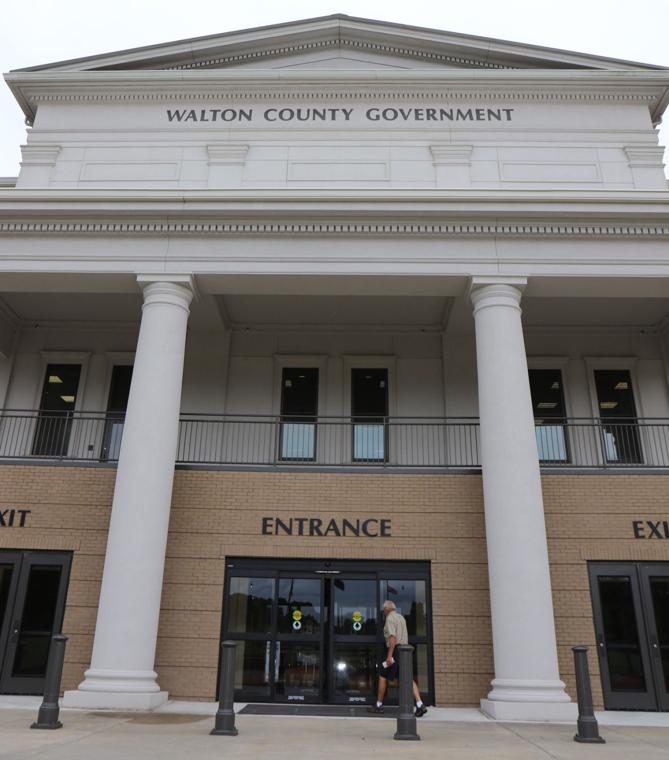 ABOUT WALTON COUNTY, GA
Walton County was created on December 15, 1818. It is named for George Walton, one of the three men from Georgia who signed the United States Declaration of Independence. The other two were Button Gwinnett and Lyman Hall.
Developed by planters for cotton plantations in the antebellum era, the county depended on the labor of enslaved African Americans. During and after Reconstruction, whites used lynchings of blacks and other attacks to re-establish white supremacy and maintain social control. The county had a total of nine documented lynchings of African Americans in this period, including the first half of the 20th century. While the peak period in the South generally was from 1880 to 1930, nearly half the number of lynchings in Walton County took place in a mass murder in 1946, after World War II. This postwar period was a time of social unrest in many areas.
A Supreme Court ruling in April 1946 ruled that white primaries were unconstitutional, enabling some black citizens in Georgia to cast ballots for the first time during the primary race later that summer. This increased social tensions in many areas, as most blacks had been disenfranchised since the turn of the 20th century.
Walton County has been home to, the birthplace of, or claimed residence of seven Georgia governors (in chronological order): Wilson Lumpkin, Howell Cobb, Alfred Colquitt, James Boynton, Henry McDaniel, Clifford Walker, and Richard Russell, Jr..
Who we are
SPPI is a painting contractor serving the metro Atlanta area for 38 years. We provide Residential and Commercial painting services for all types of structures, including residential homes and commercial buildings.
We make every effort to provide OUTSTANDING customer service, from calling and being available to schedule an estimate to actually completing the painting project. Collaboration is required in our business from the Scanning Specialist to the Project Coordinator to the Painter, we consider our team like a seasoned orchestra and we are its veteran conductor.
Residential and Commercial Painting Services in Barrow, GA
We successfully service both the commercial and residential sectors. We uphold the highest standards, regardless of the market being serviced, at the most reasonable rates.
High Quality Service
While focusing on our customers' needs, we are also committed to our staff. We ensure that our crew maintains a premium level of training and expertise. Our highly trained workmen have many years of experience in all phases of painting, caulking, pressure cleaning and more.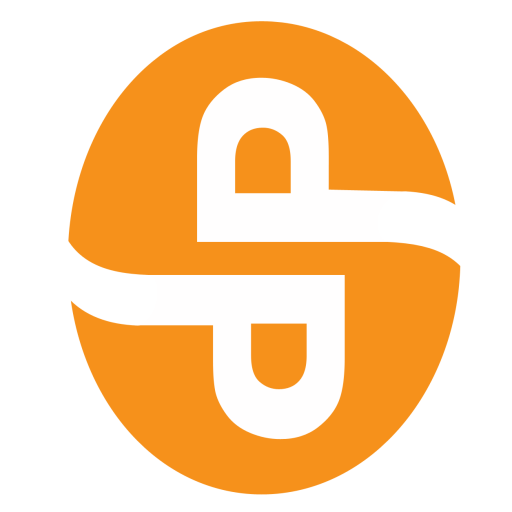 Are you looking for the best home and office painters in Walton County, GA?
SPPI GA offers the best residential and commercial painting services at the greatest and most affordable rates.