Conyers FREE Painting Estimate
Residential and Commercial Painting Services in Conyers, GA.
SPPIGA offers premium quality painting services for homes and offices in the whole Conyers area.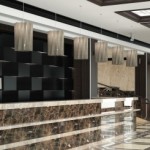 We shall provide our standard interior painting ideas, procedure, quality work and project management for every projects.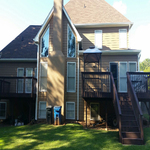 We are one of Athens' premier house painters. We provide free paint estimates for Exterior painting and pressure washing.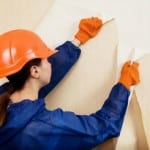 Pressure Washing, Wallpaper Removal, Sheetrock Repair, Wood Repair…
Painting Services in Conyers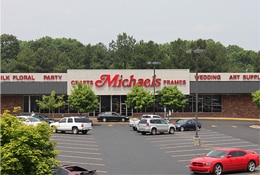 Our painting service for commercial buildings:
All items included in Residential Services
Condos, Townhomes, Retail Spaces
Hotels, Office Buildings
Project Management Reporting
Project Signage and Notification
Project Owner or Board Meeting Attendance
Reserve Studies and Budget Planning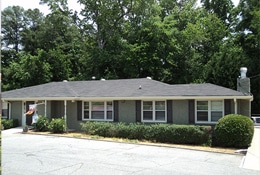 We guarantee fast and accurate work for your residential service needs:
Interior and Exterior Painting
Pressure Washing
Carpentry or Wood Repair
Wallpaper Removal
Sheetrock Repair
Color Selection Assistance
Quick and Easy Scheduling
Live reps from 9-6PM
Free Estimates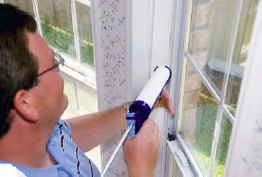 Pressure Washing
Wallpaper Removal
Sheetrock Repair
Wood Repair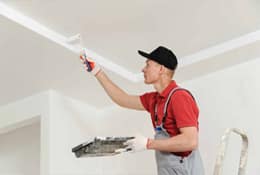 All of the items listed below are included in our price and separates us from our competition:
Cleaning
Prep work
Interior painting
General services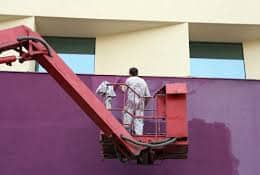 We understand your concern of having an attractive home that's why we always make sure you'll have the best exterior house color schemes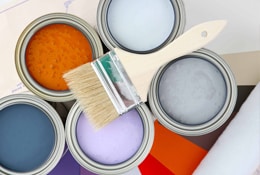 Estimates for any SPPI Painting Services are free for Athens residents, whether commercial or residential. Just fill out the form and we will get in touch with you right away to finalize the details of your FREE estimate requests.
Client Feedback
I am so glad I used Southern Perfection Painting they did a great job. They made my home look new again and the team of painters were wonderful they showed up in timely manner and were very professional. They cleaned up each day after they were finished which really impressed me. I highly recommend this company and after you get your estimate you will agree the guy's even did little extras that really impressed me. All my neighbors are telling me the house never looked so good. Thanks again Southern Perfection I will always use you and recommend your services to everyone in the market for a good painter.
Joe M.
Roswell, GA
Request Quick Estimate Now
Fill out this form and we will get in touch with you right away.
View Our Finished Home and Office Painting Projects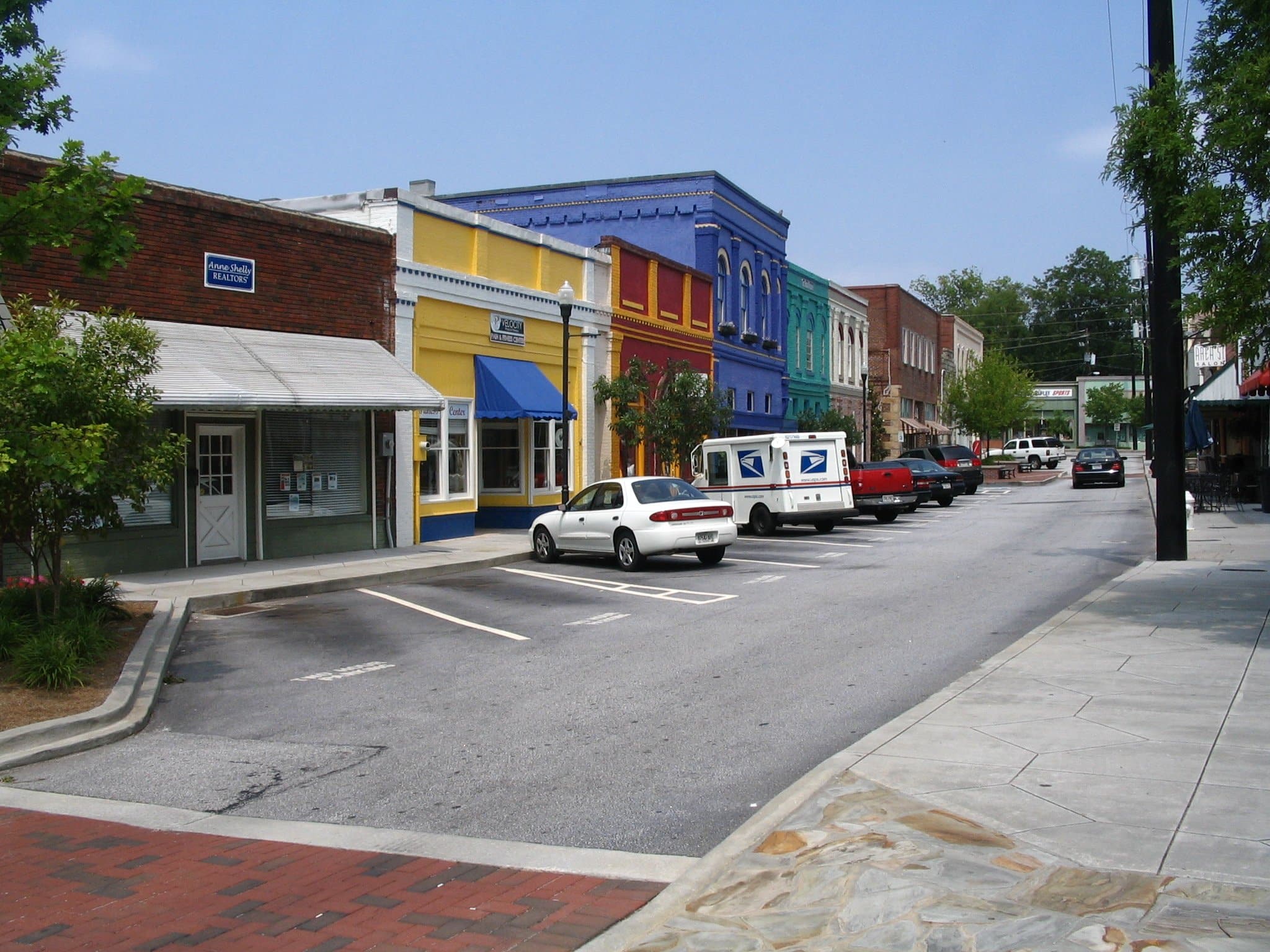 ABOUT CONYERS, GA
The history of Conyers and Rockdale County is diverse and dates back over ten thousand years. Early natives known as "The Mound Builders" were one of many groups who visited Rockdale's gentle hills, lakes and streams. Much later, the Creek and Cherokee Nations shared a common border, the "Great Indian Road," now known as Hightower Trail in northern Rockdale. In the early 1800s, this trail was a main route for white settlers moving inland after the American Revolution.
Georgia stretched all the way to the Mississippi River, and this Indian Road provided an irresistible magnet for European immigration. State authorities officially opened up what is now Rockdale County to settlers in 1816 and 1821. One of several settlements grew up around Costley's Mill on Big Haynes Creek. This settlement grew to include the first school, a gristmill, a sawmill, a planing mill, and eventually a cotton gin. The area's Salem Baptist Church still performs baptisms in the sparkling waters of the old millpond. A dozen or more mills appeared quickly including the three-story Kennedy-Baker Mill which used French burrs for grinding corn and wheat, but several were eventually burned down by Indians.
The earliest settlement occurred in the extreme northern edge of the county. The southern end of the county was settled as Scots and Scotch-Irish began moving up along the rivers and streams from what is now Henry County. These early families founded numerous churches including Smyrna Presbyterian in 1827, the oldest Calvinist Campground in the United States.
The first known settler of Conyers was blacksmith John Holcomb, who built a log cabin where the County Courthouse now stands on Main Street. Holcomb protested against the coming of the railroad, but eventually sold his land for $700 to Dr. W.D. Conyers (pictured at left), a banker from nearby Covington. Dr. Conyers deeded right-of-way to the railroad and the village of Conyers Station was born.
By 1845, trains were running regularly between Marthasville (now Atlanta) and Augusta. In 1854, the village had grown to 400 residents and was incorporated as a town called "Conyers."
The City has been destroyed at least partially by fire three times. However, during General Sherman's March to the Sea in November 1864, at least one mill was left standing thanks to the cunning of its owner Aunt Winnie Pucket. Before the Union soldiers arrived at Costley's Mill, Aunt Winnie sacked all the flour and hid the sacks in the millpond. The wet flour caked and protected the rest. Miraculously, Aunt Winnie's pleas and threats convinced the soldiers to leave her mill alone.
In 1870, the Georgia legislature acknowledged Rockdale as a county. The name reflects the underlying granite strata that runs beneath the surface of the land, creating rocky hills and dales.
During that decade, Conyers quickly grew to 1,800 and boasted 12 saloons and five brothels. This wild town also had 40 stores, a fine hotel, good schools, one college, 12 lawyers and just as many doctors, and a large carriage manufacturer. One Conyers resident, Sally Fanny Gleaton, emerged as a leading suffragette during the progressive period following Reconstruction. She was well-educated and traveled extensively throughout Europe and North America, working with Carrie Chapman Catts, Eleanor Raoul and "Kit" Hepburn (Kathryn Hepburn's mother) to see the 19th Amendment to the Constitution become law.
Conyers was home to the prosperous mill community known as Milstead. The Village of Milstead, located two miles north of Olde Town Conyers, was once home to Milstead Manufacturing Company, later known as Callaway Mills. In its day it was a bustling, closely-knit, industrial town located on the banks of the Yellow River. The mill employed some 700 workers and also provided exceptional amenities to its workers that included housing, churches, a public school, post office, hotel, railroad, company store, drug store and recreational facilities that featured a golf course and swimming pool. In 1960, Callaway Mills closed the Milstead operation, however the churches and bungalow-type houses of the village still stand today and are home to many residents who continue to enjoy this unique and historic area of Conyers.
Who we are
SPPI is a painting contractor serving the metro Atlanta area for 31 years. We provide Residential and Commercial painting services for all types of structures, including residential homes and commercial buildings.
We make every effort to provide OUTSTANDING customer service, from calling and being available to schedule an estimate to actually completing the painting project. Collaboration is required in our business from the Scanning Specialist to the Project Coordinator to the Painter, we consider our team like a seasoned orchestra and we are its veteran conductor.
Residential and Commercial Painting Services in Winterville, GA
We successfully service both the commercial and residential sectors. We uphold the highest standards, regardless of the market being serviced, at the most reasonable rates.
High Quality Service
While focusing on our customers' needs, we are also committed to our staff. We ensure that our crew maintains a premium level of training and expertise. Our highly trained workmen have many years of experience in all phases of painting, caulking, pressure cleaning and more.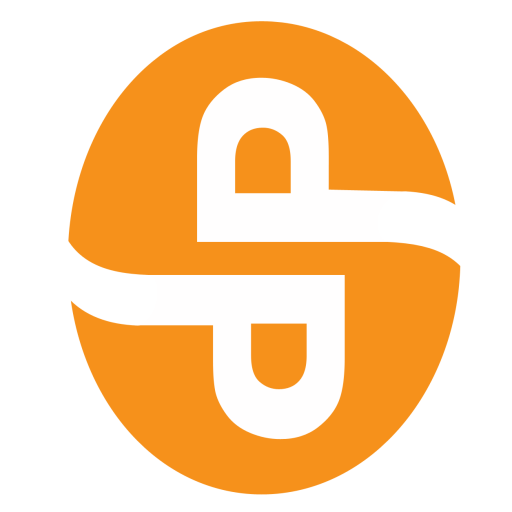 Are you looking for the best home and office painters in Conyers, GA?
SPPI GA offers the best residential and commercial painting services at the greatest and most affordable rates.