Rockdale County FREE Painting Estimate
Painter Rockdale County, GA.
SPPIGA offers premium quality painting services for homes and offices in the whole Rockdale County area.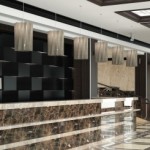 We shall provide our standard interior painting ideas, procedure, quality work and project management for every projects.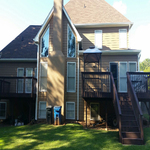 We are one of Athens' premier house painters. We provide free paint estimates for Exterior painting and pressure washing.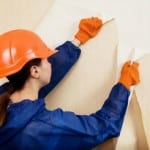 Additional Services
Pressure Washing, Wallpaper Removal, Sheetrock Repair, Wood Repair…
Painting Services in Rockdale County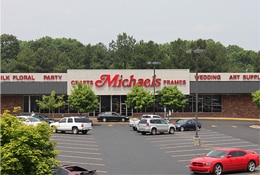 Our painting service for commercial buildings:
All items included in Residential Services
Condos, Townhomes, Retail Spaces
Hotels, Office Buildings
Project Management Reporting
Project Signage and Notification
Project Owner or Board Meeting Attendance
Reserve Studies and Budget Planning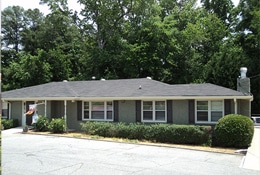 We guarantee fast and accurate work for your residential service needs:
Interior and Exterior Painting
Pressure Washing
Carpentry or Wood Repair
Wallpaper Removal
Sheetrock Repair
Color Selection Assistance
Quick and Easy Scheduling
Live reps from 9-6PM
Free Estimates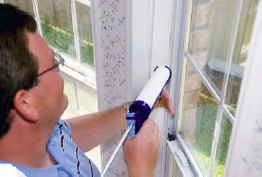 Other Painting Services
Pressure Washing
Wallpaper Removal
Sheetrock Repair
Wood Repair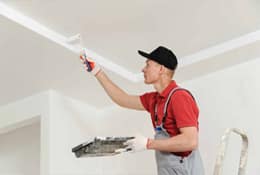 All of the items listed below are included in our price and separates us from our competition:
Cleaning
Prep work
Interior painting
General services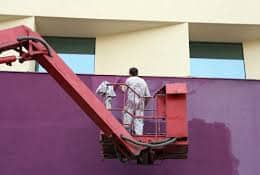 We understand your concern of having an attractive home that's why we always make sure you'll have the best exterior house color schemes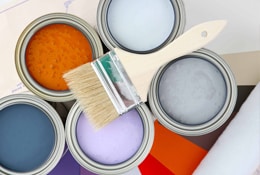 Get your FREE Estimate Now
Estimates for any SPPI Painting Services are free for Athens residents, whether commercial or residential. Just fill out the form and we will get in touch with you right away to finalize the details of your FREE estimate requests.
Client Feedback
Southern Perfection did a great job with the exterior painting of my home. They were punctual, professional and completed the work earlier than anticipated. I would highly recommend them.
Elizabeth R.
Lawrenceville, GA
Request Quick Estimate Now
Fill out this form and we will get in touch with you right away.
View Our Finished Home and Office Painting Projects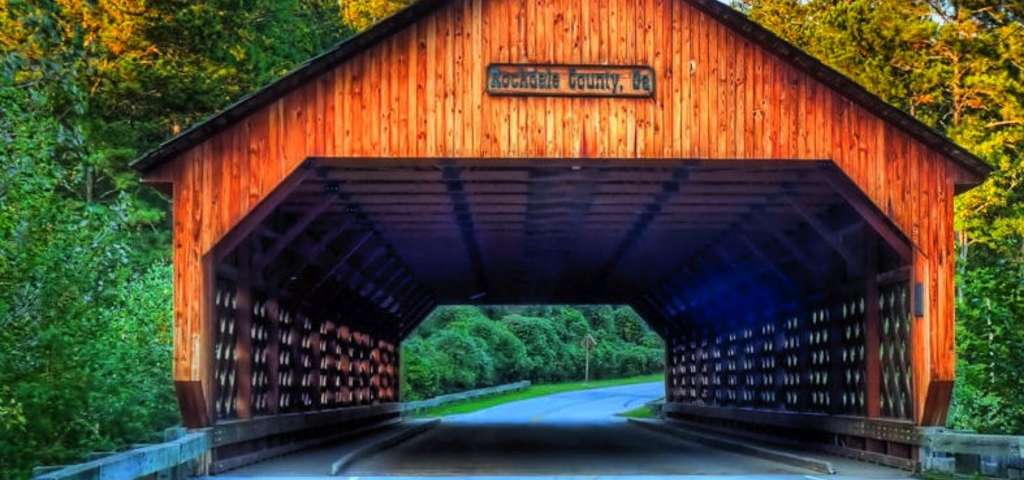 ABOUT ROCKDALE COUNTY, GA
With humble beginnings, Rockdale County is rich in history. The first settlers came to the area in the early 1700s, and populated the area along Hightower Trail. In 1816, the area officially opened to settlers, and a railroad was built to connect Augusta to Marthasville (current day Atlanta).
The settlement's first inhabitant was a blacksmith by the name of Holcombe. He owned a substantial amount of land and opposed the railroad coming through his property. Dr. W.D. Conyers, a Covington banker, offered to buy the land from Holcombe. The two agreed on $700. Holcombe sold the land to Dr. Conyers, and the land was donated to the railroad.
The construction of the railroad remains an important element to the beginning of Conyers. First known as Conyers Station, the railroad authority named the City after Dr. Conyers because he easily negotiated the land transaction, and played an integral role in its construction. By 1854, Conyers' population reached 400, and the citizens advocated for the town's incorporation. The Legislature introduced and passed a bill, and on Feb. 16, 1854, Conyers became a town.
The quick growth of Conyers continued during the Reconstruction Period (1867 – 1877), with the town's population soaring from 300 to 2,000 citizens. The rapid growth and rising independence created a desire for separation from what was known as the "Upper End", from Newton County. This spur in growth led to the creation of Rockdale County.
Citizens elected John F. Hardin and John Harris of Newton County to the Legislature. In favor of forming a new county, the two men drew up a bill to create a new county from Newton and Henry Counties, with the bill approved on Oct. 18, 1870.
Rockdale became Georgia's 133rd county and is the second smallest in size of Georgia's 159 counties. Covering 128 square miles, Rockdale borders Gwinnett and Walton Counties on the north, Newton on the south, and Henry and DeKalb Counties on the west.
Since Rockdale's founding, the county continues to grow economically. Through the development of the Georgia International Horse Park, Rockdale County hosted the 1996 Olympic Equestrian events. Rockdale is also a Camera Ready Community, which offers highly desirable financial incentives, location diversity, production resources and professional support to make any size production a true success. Rockdale continues to serve as a filming location for a number of movies and television shows.
Read more:
Rockdale County History
Who we are
SPPI is a painting contractor serving the metro Atlanta area for 38 years. We provide Residential and Commercial painting services for all types of structures, including residential homes and commercial buildings.
We make every effort to provide OUTSTANDING customer service, from calling and being available to schedule an estimate to actually completing the painting project. Collaboration is required in our business from the Scanning Specialist to the Project Coordinator to the Painter, we consider our team like a seasoned orchestra and we are its veteran conductor.
Residential and Commercial Painting Services in Winterville, GA
We successfully service both the commercial and residential sectors. We uphold the highest standards, regardless of the market being serviced, at the most reasonable rates.
High Quality Service
While focusing on our customers' needs, we are also committed to our staff. We ensure that our crew maintains a premium level of training and expertise. Our highly trained workmen have many years of experience in all phases of painting, caulking, pressure cleaning and more.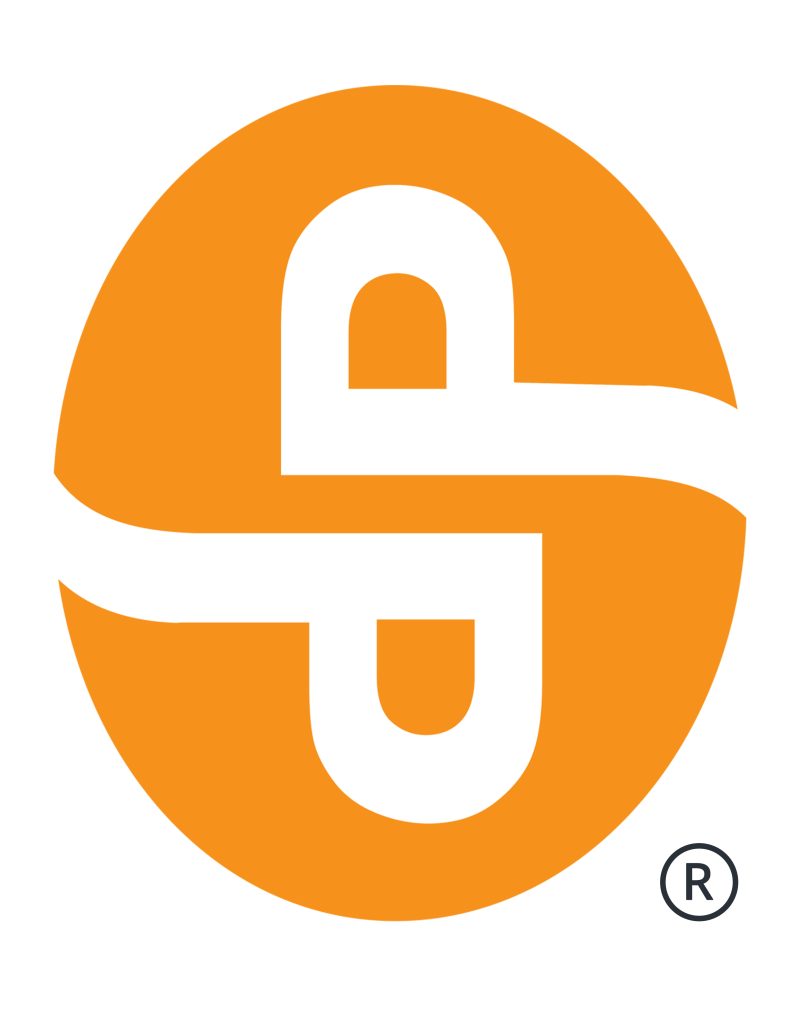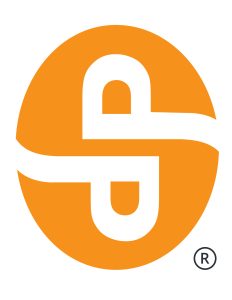 Are you looking for the best home and office painters in Rockdale County, GA?
SPPI GA offers the best residential and commercial painting services at the greatest and most affordable rates.
SPPI
Average rating:
0 reviews