Painter Norcross, GA
Southern Perfection Painting Inc. Offers premium quality painting services for homes and offices in the whole Norcross area.
Norcross FREE Painting Estimate
Painting Services in Norcross
Request Your Quick Estimate Now
View Our Finished Home and Office Painting Projects
About Norcross, GA
In 1869, Atlanta entrepreneur John J. Thrasher purchased 250 acres around the first stop north along the proposed Richmond Danville rail lines. One year later, the area was incorporated and named after Thrasher's good friend and fellow entrepreneur, Jonathan Norcross. The town of Norcross was the second city in Gwinnett County, and the first to be placed on the National Registry of Historic Places.
The Eastern Continental Divide runs along Thrasher Park on N. Peachtree Street. It is a physical ridge that once served as the dividing line between Creek and Cherokee tribe territories over 200 years ago, and had a well-traveled trading path leading to the Chattahoochee River. At that time, the path was reportedly called "Pitch Tree Road," after the pitch Indians tapped from abundant local pine trees to seal their canoes. Widened by early resident William Nesbit around 1814 to allow transfer of military goods between frontier forts at Hog Mountain and Atlanta, the portion that is in Norcross is now lined with restored Victorian homes, stroller-friendly sidewalks and lovely oaks.
The first car manufactured south of the Mason-Dixon Line was produced in Norcross. Called the NorX, it was built by a company owned by Edward Buchanan, who grew up in Norcross and went on to make it big on Wall Street in the early 1900s. It was sold mostly to upstate New York friends of Mr. Buchanan, and the company disappeared with the collapse of Mr. Buchanan's fortune. Or perhaps it was the challenge of marketing this vehicle—no one knew how to pronounce the car's name!
The Old Cotton Gin on Lawrenceville Street was once owned by the Summerour family. In the early 1900s, Homer Summerour developed and marketed a more productive variety of cotton, which he called "Half and Half." It is said that his cotton seeds made him so well-known that people from across the country could send an order addressed to nothing more than "Cotton Seed Man" and "Georgia," and it would be delivered to him here in Norcross.
In the late 1800's, Norcross became known as "Atlanta's Summer Resort," and a commuter train, the "Airline Belle," would both bring visitors up from the city to escape the heat and take Norcross residents into Atlanta for work and school. Visitors to Norcross could camp by the Chattahoochee River, or stay at one of the three hotels in town. The Brunswick Hotel was well known for the rockers on its front porches (on both the first and second floors) and also its chicken pot pie. The hotel was located across the street from Thrasher Park, but was demolished in the mid-1900s. In the early 1900s, the Norcross Concert Band gave frequent concerts in the pavilion in the park. Today, train schedules no longer include stops in Norcross, but the town's residents and visitors still enjoy live music throughout the summer in Thrasher Park's beautiful concert pavilion.
Read more: https://www.norcrossga.net/325/History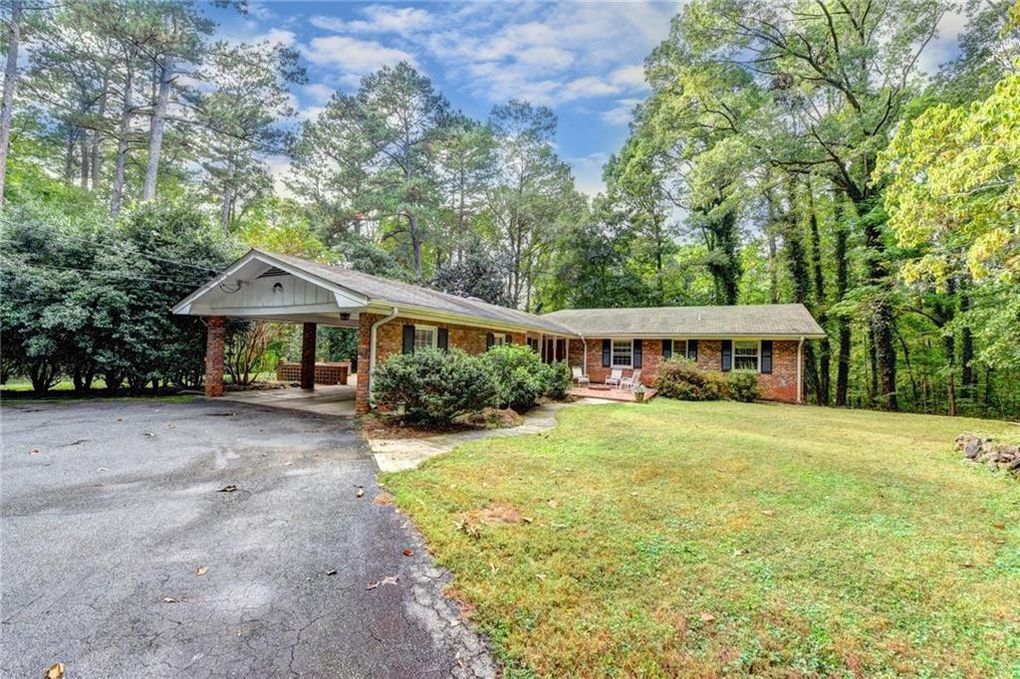 Are you looking for the best home and office painters in Norcross, GA?
Souther Perfection Painting Inc. offers the best residential and commercial painting services at the greatest and most affordable rates.
Who we are
Souther Perfection Painting Inc. is a painting contractor serving the metro Atlanta area for 31 years. We provide Residential and Commercial painting services for all types of structures, including residential homes and commercial buildings.
We make every effort to provide OUTSTANDING customer service, from calling and being available to schedule an estimate to actually completing the painting project. Collaboration is required in our business from the Scanning Specialist to the Project Coordinator to the Painter, we consider our team like a seasoned orchestra and we are its veteran conductor.
Residential and Commercial Painting Services in Norcross, GA
We successfully service both the commercial and residential sectors. We uphold the highest standards, regardless of the market being serviced, at the most reasonable rates.
High Quality Service
While focusing on our customers' needs, we are also committed to our staff. We ensure that our crew maintains a premium level of training and expertise. Our highly trained workmen have many years of experience in all phases of painting, caulking, pressure cleaning and more.