Lilburn FREE Painting Estimate
Residential and Commercial Painting Services in Lilburn, GA.
SPPIGA offers premium quality painting services for homes and offices in the whole Lilburn area.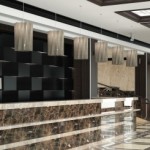 We shall provide our standard interior painting ideas, procedure, quality work and project management for every projects.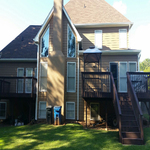 We are one of Athens' premier house painters. We provide free paint estimates for Exterior painting and pressure washing.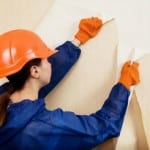 Pressure Washing, Wallpaper Removal, Sheetrock Repair, Wood Repair…
Painting Services in Lilburn, GA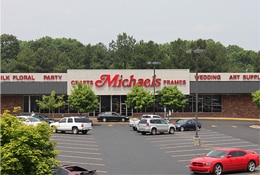 Our painting service for commercial buildings:
All items included in Residential Services
Condos, Townhomes, Retail Spaces
Hotels, Office Buildings
Project Management Reporting
Project Signage and Notification
Project Owner or Board Meeting Attendance
Reserve Studies and Budget Planning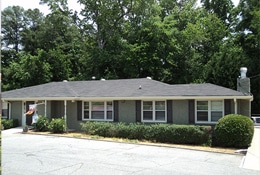 We guarantee fast and accurate work for your residential service needs:
Interior and Exterior Painting
Pressure Washing
Carpentry or Wood Repair
Wallpaper Removal
Sheetrock Repair
Color Selection Assistance
Quick and Easy Scheduling
Live reps from 9-6PM
Free Estimates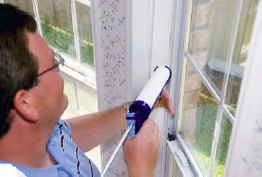 Pressure Washing
Wallpaper Removal
Sheetrock Repair
Wood Repair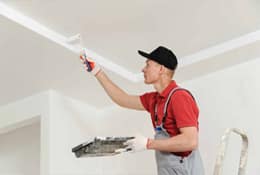 All of the items listed below are included in our price and separates us from our competition:
Cleaning
Prep work
Interior painting
General services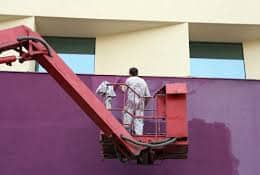 We understand your concern of having an attractive home that's why we always make sure you'll have the best exterior house color schemes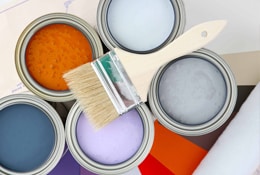 Estimates for any SPPI Painting Services are free for Athens residents, whether commercial or residential. Just fill out the form and we will get in touch with you right away to finalize the details of your FREE estimate requests.
Client Feedback
These guys were great! They were punctual, professional and precise with their painting! They even came back out to take care of a few things that needed touching up. I will recommend them anytime painting comes up in a conversation and will definitely use them again myself!
Rachel S.
Milton, GA
Request Quick Estimate Now
Fill out this form and we will get in touch with you right away.
View Our Finished Home and Office Painting Projects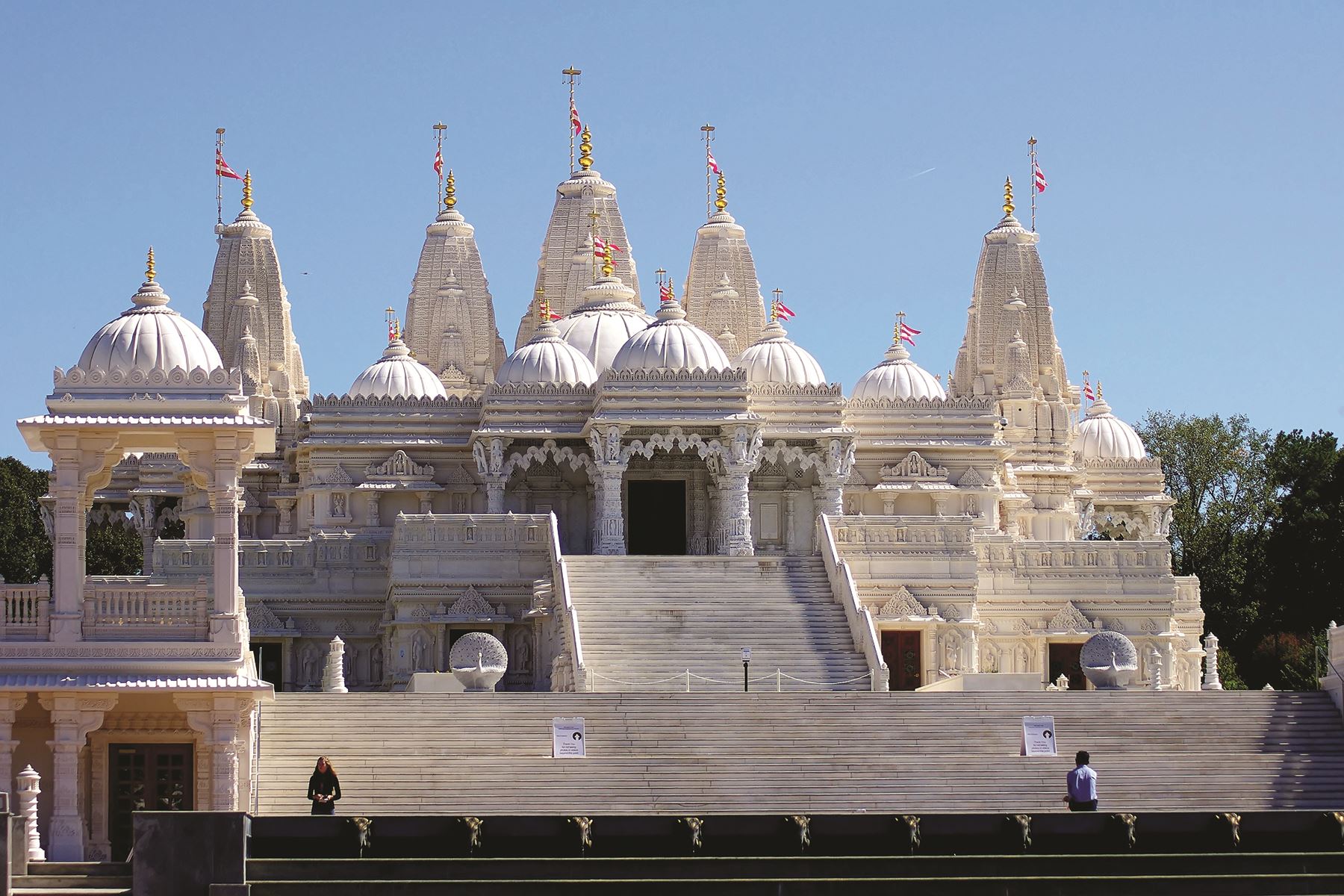 ABOUT LILBURN, GA
Lilburn was one of the first Gwinnett County cities to develop as population growth radiated from Atlanta. The city is rooted in the railroad that still runs hourly through Old Town near the city's municipal building. When the city was first incorporated in 1910, it was named after Lilburn Trigg Myers, the railroad superintendent for the Seaboard Air Line Railway.
In 1823, the first church created in the area was Camp Creek Primitive Baptist Church, which remains active today. Elder James Hale and 14 members started the church. In 1840, a group left the church and created Liberty Baptist, now known as First Baptist Church of Lilburn. Also in 1840, the Carroll family gave land for slaves to establish their own church, Salem Baptist, which still thrives today.
The need for a water line in 1955 created the need to reestablish a new city government and the town began to grow again. In 1976, a new City Hall was built in the Old Town area. A larger municipal building – the Calvin Fitchett Municipal Complex — was built next to the park in the early 1990s. As the government grows to meet increasing population demands, another City Hall is in the works. A realigned Main Street and City Hall / Library are expected to serve as catalysts for redevelopment for the next chapter in Lilburn's history.
Who we are
SPPI is a painting contractor serving the metro Atlanta area for 31 years. We provide Residential and Commercial painting services for all types of structures, including residential homes and commercial buildings.
We make every effort to provide OUTSTANDING customer service, from calling and being available to schedule an estimate to actually completing the painting project. Collaboration is required in our business from the Scanning Specialist to the Project Coordinator to the Painter, we consider our team like a seasoned orchestra and we are its veteran conductor.
Residential and Commercial Painting Services in Winterville, GA
We successfully service both the commercial and residential sectors. We uphold the highest standards, regardless of the market being serviced, at the most reasonable rates.
High Quality Service
While focusing on our customers' needs, we are also committed to our staff. We ensure that our crew maintains a premium level of training and expertise. Our highly trained workmen have many years of experience in all phases of painting, caulking, pressure cleaning and more.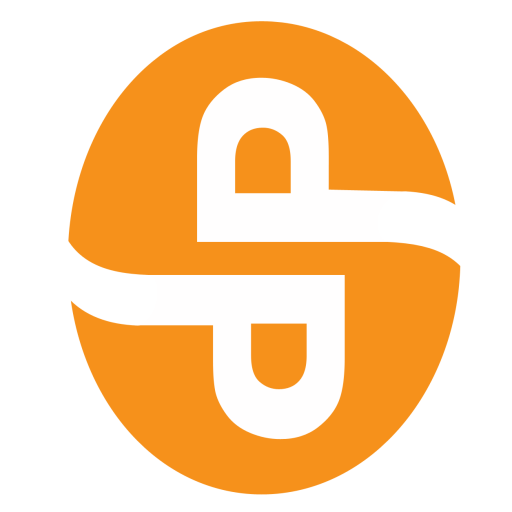 Are you looking for the best home and office painters in Lilburn, GA?
SPPI GA offers the best residential and commercial painting services at the greatest and most affordable rates.