Duluth FREE Painting Estimate
Residential and Commercial Painting Services in Duluth, GA.
SPPIGA offers premium quality painting services for homes and offices in the whole Duluth area.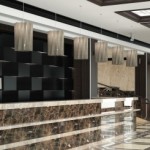 We shall provide our standard interior painting ideas, procedure, quality work and project management for every projects.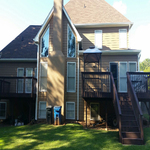 We are one of Athens' premier house painters. We provide free paint estimates for Exterior painting and pressure washing.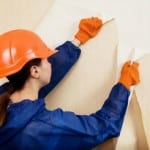 Pressure Washing, Wallpaper Removal, Sheetrock Repair, Wood Repair…
Painting Services in Duluth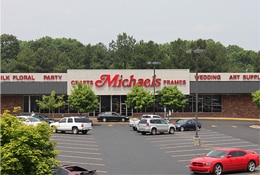 Our painting service for commercial buildings:
All items included in Residential Services
Condos, Townhomes, Retail Spaces
Hotels, Office Buildings
Project Management Reporting
Project Signage and Notification
Project Owner or Board Meeting Attendance
Reserve Studies and Budget Planning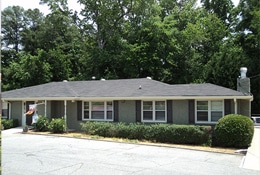 We guarantee fast and accurate work for your residential service needs:
Interior and Exterior Painting
Pressure Washing
Carpentry or Wood Repair
Wallpaper Removal
Sheetrock Repair
Color Selection Assistance
Quick and Easy Scheduling
Live reps from 9-6PM
Free Estimates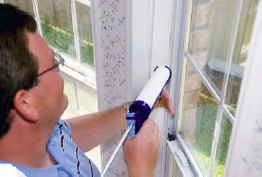 Pressure Washing
Wallpaper Removal
Sheetrock Repair
Wood Repair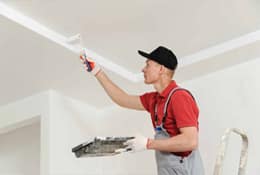 All of the items listed below are included in our price and separates us from our competition:
Cleaning
Prep work
Interior painting
General services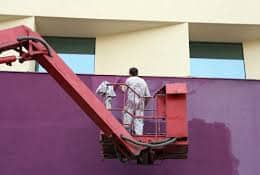 We understand your concern of having an attractive home that's why we always make sure you'll have the best exterior house color schemes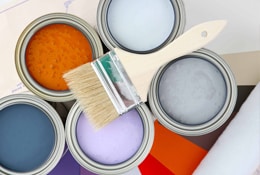 Estimates for any SPPI Painting Services are free for Athens residents, whether commercial or residential. Just fill out the form and we will get in touch with you right away to finalize the details of your FREE estimate requests.
Client Feedback
Very professional crew and cleaned up after all days. Painted extior house and replaced minor wood damage. They even fixed a shingle at the peak of my roof. Great team and good guys.
Ryan G.
Ryan, Georgia
Request Quick Estimate Now
Fill out this form and we will get in touch with you right away.
View Our Finished Home and Office Painting Projects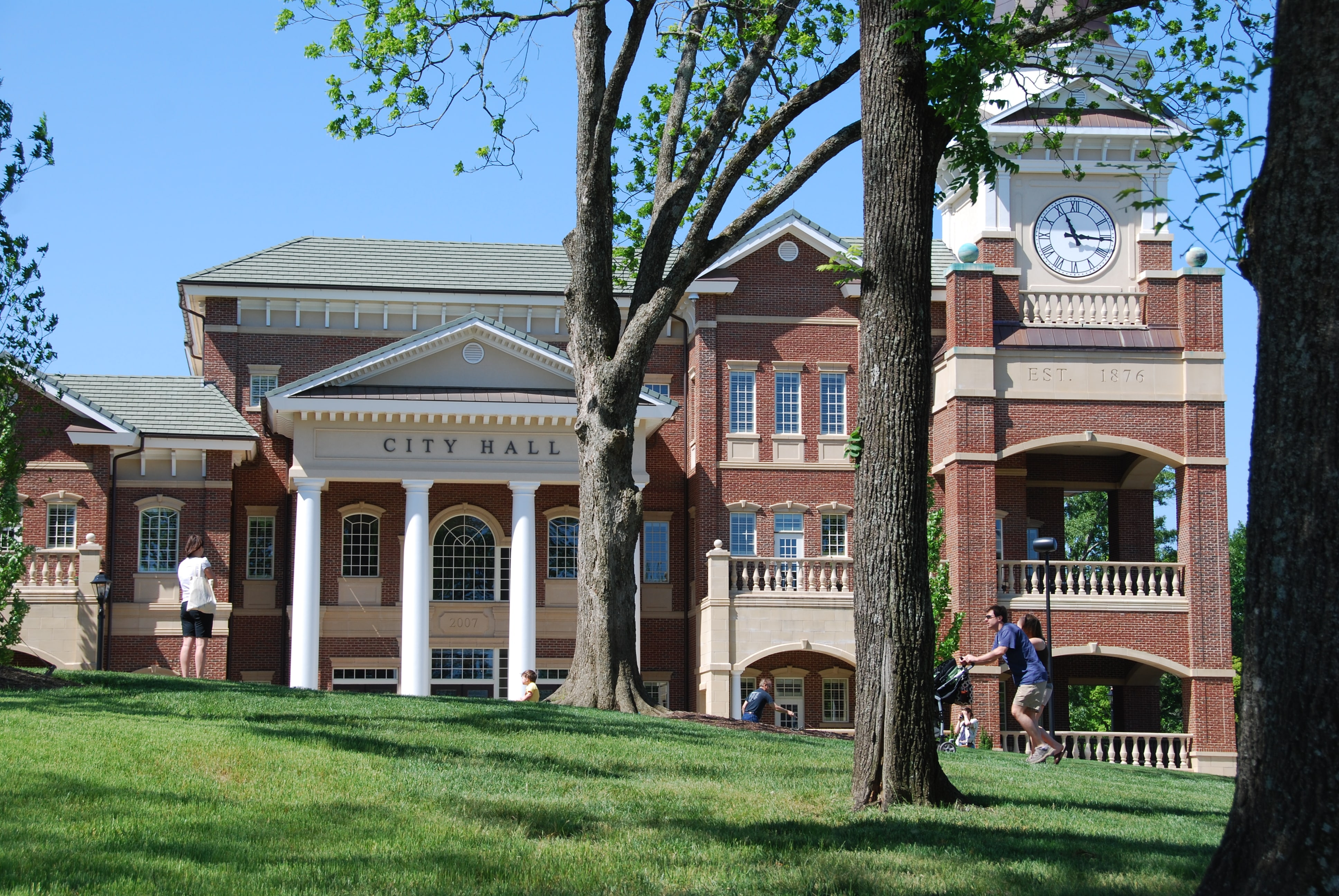 ABOUT DULUTH, GA
The origin of the name of the city was named after Daniel Greysolon Du Luth (1636-1710), who was a French captain and explorer. He was born in Saint Germain Laval (Loire – France), a small village about fifty miles from Lyons. He negotiated and signed peace between Saulters and Sioux nations in the area of the city of Duluth, Minnesota, September 15th, in 1679. The city was called Duluth in his memory. He died in Montréal in 1710.
In the early 1800′s, there were no known white settlers in the area now known as Duluth, GA. This was then a part of the Cherokee Indian territory. In 1818 Gwinnett County was created by an act of the General Assembly of Georgia and the area was opened to settlers.
At the time that Evan Howell came to the area, there was only one road opened in the section. This was the Peachtree Road, an offshoot of an old Indian trail that ran along the bridge south of the Chattahoochee River. It had been surveyed and constructed during the War of 1812 and connected Ft. Daniel with the fort at Standing Peachtree, 30 miles down river. Peachtree Road is still the most famous road in Georgia.
He realized that more roads were needed in order for the area to develop, so he obtained permission in February 1833 to construct a road from the Chattahoochee River across his land to intersect Peachtree Road. This intersection became known as Howell's Cross Roads and was known by this name for 40 years.
Duluth has been an important crossroads to the area since the Cherokee Indians first settled here. In 1821, Evan Howell, Duluth's forefather, developed the town of Howell Crossing which later evolved into a major artery for the railroad. With the visionary acumen of his grandson, Evan P. Howell, changes were on the horizon in 1873. The opportunity to build and link a railway system from North to South was about to unfold. Representative J. Proctor Knott delivered a speech to the United States House of Representatives entitled, "The Glory of Duluth." The pitch of his presentation weighed heavily with Congress and consequently a bill to finance the building of the railroad from Howell Crossing to Duluth, Minnesota was enacted. Grateful for the opportunity to build on a vision, Howell deemed it appropriate to rename the city to Duluth.
Howell ran his own plantation and cotton gin by ferry and became the town's first merchant. There are no descendants with the Howell name currently in Duluth, however, he was the great-grandfather of the late Jack and Calvin Parsons and other descendants became publishers of the Atlanta Constitution.
During this time, the Stricklands, Knoxes, Summerours, Joneses, Paynes, Findleys, Pittards, Littles, Herringtons, Corleys and others also moved into the area.
Read more: https://www.duluthga.net
Who we are
SPPI is a painting contractor serving the metro Atlanta area for 31 years. We provide Residential and Commercial painting services for all types of structures, including residential homes and commercial buildings.
We make every effort to provide OUTSTANDING customer service, from calling and being available to schedule an estimate to actually completing the painting project. Collaboration is required in our business from the Scanning Specialist to the Project Coordinator to the Painter, we consider our team like a seasoned orchestra and we are its veteran conductor.
Residential and Commercial Painting Services in Winterville, GA
We successfully service both the commercial and residential sectors. We uphold the highest standards, regardless of the market being serviced, at the most reasonable rates.
High Quality Service
While focusing on our customers' needs, we are also committed to our staff. We ensure that our crew maintains a premium level of training and expertise. Our highly trained workmen have many years of experience in all phases of painting, caulking, pressure cleaning and more.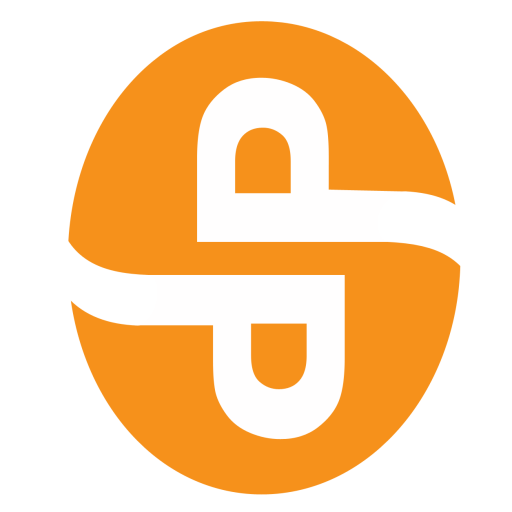 Are you looking for the best home and office painters in Duluth, GA?
SPPI GA offers the best residential and commercial painting services at the greatest and most affordable rates.