Fulton FREE Painting Estimate
Painter Fulton, GA.
SPPIGA offers premium quality painting services for homes and offices in the whole Fulton area.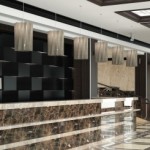 We shall provide our standard interior painting ideas, procedure, quality work and project management for every projects.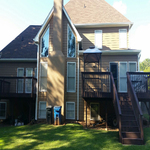 We are one of Athens' premier house painters. We provide free paint estimates for Exterior painting and pressure washing.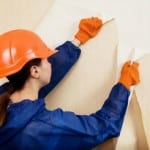 Additional Services
Pressure Washing, Wallpaper Removal, Sheetrock Repair, Wood Repair…
Painting Services in Fulton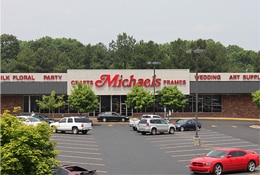 Our painting service for commercial buildings:
All items included in Residential Services
Condos, Townhomes, Retail Spaces
Hotels, Office Buildings
Project Management Reporting
Project Signage and Notification
Project Owner or Board Meeting Attendance
Reserve Studies and Budget Planning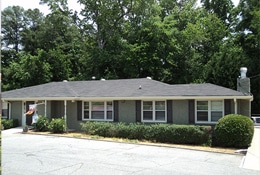 We guarantee fast and accurate work for your residential service needs:
Interior and Exterior Painting
Pressure Washing
Carpentry or Wood Repair
Wallpaper Removal
Sheetrock Repair
Color Selection Assistance
Quick and Easy Scheduling
Live reps from 9-6PM
Free Estimates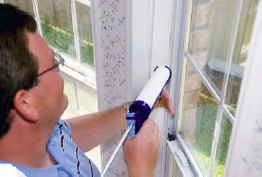 Other Painting Services
Pressure Washing
Wallpaper Removal
Sheetrock Repair
Wood Repair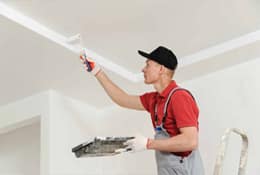 All of the items listed below are included in our price and separates us from our competition:
Cleaning
Prep work
Interior painting
General services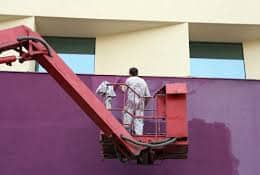 We understand your concern of having an attractive home that's why we always make sure you'll have the best exterior house color schemes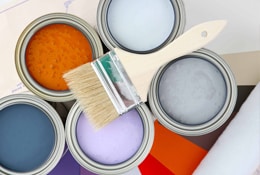 Get your FREE Estimate Now
Estimates for any SPPI Painting Services are free for Athens residents, whether commercial or residential. Just fill out the form and we will get in touch with you right away to finalize the details of your FREE estimate requests.
Client Feedback
Happy with our whole house painted – and our blue door of happiness. The painting crew was wonderful, and they worked tirelessly. They were very careful with our things, and took a lot of time to meticulously prep before painting. We had brick and vinyl to paint, and it came out looking incredible. So happy with the results, and the company was a pleasure to work with!
Jacqueline B.
Decatur, GA
Request Quick Estimate Now
Fill out this form and we will get in touch with you right away.
View Our Finished Home and Office Painting Projects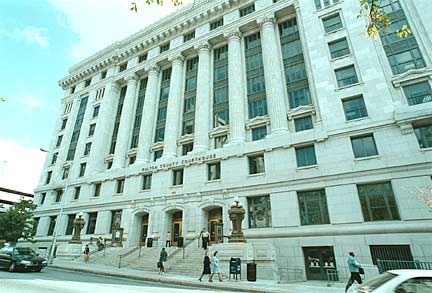 ABOUT FULTON COUNTY, GA
Fulton County was created in 1853 from the western half of DeKalb County. It was named in honor of Hamilton Fulton, a railroad official who acted as surveyor for the Western and Atlantic Railroad and also as chief engineer of the state. After surveying the area that is now Fulton County, Fulton convinced state officials that a railroad, rather than a canal, should be constructed to connect Milledgeville, then the state capital, to Chattanooga, Tennessee. Building the railroad was a precursor of Fulton County's prominence as a major transportation center. Organized as settlement increased in the Piedmont section of upland Georgia, Fulton County grew rapidly after the American Civil War as Atlanta was rebuilt, becoming a center of railroad shipping, industry and business.
After the war, there was considerable violence against freedmen in the county. During the post-Reconstruction period, violence and the number of lynchings of blacks increased in the late 19th century, as whites exercised terrorism to re-establish and maintain white supremacy. Whites lynched 35 African Americans here from 1877-1950; most were killed around the turn of the 20th century. This was the highest total in the state. With a total of 589, Georgia was second to Mississippi in its total number of lynchings in this period.
In addition to individual lynchings, during the Atlanta Race Riot of 1906, whites killed at least 25 African Americans; the number may have been considerably higher. Two white persons died during the riot; one a woman who died of a heart attack. The violence affected black residential and business development in the city afterward, some of which has been maintained in county development. The Georgia legislature effectively completed disenfranchisement of African Americans in 1908 constitutional amendments that raised barriers to voter registration and voting, excluding them from the political system.
Source:
https://en.wikipedia.org/wiki/Fulton_County,_Georgia#History
Who we are
SPPI is a painting contractor serving the metro Atlanta area for 38 years. We provide Residential and Commercial painting services for all types of structures, including residential homes and commercial buildings.
We make every effort to provide OUTSTANDING customer service, from calling and being available to schedule an estimate to actually completing the painting project. Collaboration is required in our business from the Scanning Specialist to the Project Coordinator to the Painter, we consider our team like a seasoned orchestra and we are its veteran conductor.
Residential and Commercial Painting Services in Winder, GA
We successfully service both the commercial and residential sectors. We uphold the highest standards, regardless of the market being serviced, at the most reasonable rates.
High Quality Service
While focusing on our customers' needs, we are also committed to our staff. We ensure that our crew maintains a premium level of training and expertise. Our highly trained workmen have many years of experience in all phases of painting, caulking, pressure cleaning and more.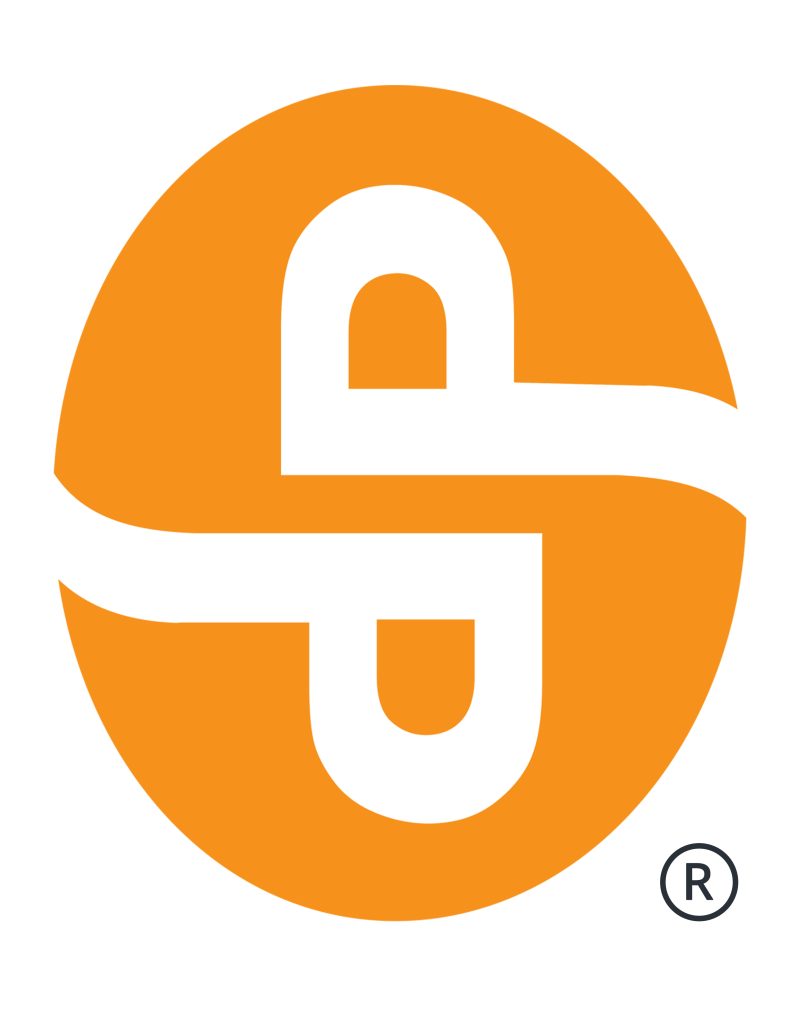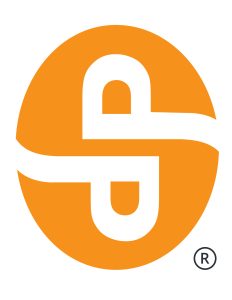 Are you looking for the best home and office painters in Fulton, GA?
SPPI GA offers the best residential and commercial painting services at the greatest and most affordable rates.
Request an Estimate Now
SPPI
Average rating:
0 reviews