WATERPROOF OF STUCCO
service
The Importance of Waterproofing Stucco
Waterproofing stucco is a smart preventative measure for your property. Across the nation people rely on stucco exterior for its great looks and durability. Though in reality, stucco is very water absorbent and needs to be sealed. Any imperfection in the stucco or crack will allow water to seep in and start causing damage through the freezing cycle, mold, mildew and other moisture-related problems. Southern Perfection Painting Inc. is an excellent choice for waterproofing stucco, especially when there is also a painting element to the project. 
 Consider adding waterproofing of stucco services in addition to your painting project service.
Waterproofing Stucco Services in Atlanta GA
Due to the complexity of a structure and the importance of waterproofing stucco, it is highly recommended that this job be left to the professionals. Property owners and managers who attempt to complete this waterproofing as a DIY job run the risk of allowing moisture into their structure, which will have serious long-term consequences. Waterproofing stucco is a service that Southern Perfection Painting Inc. provides to Atlanta, Georgia, and the surrounding metropolitan area as well as Florida and South Carolina depending on the size of the project. This is a great way to protect the look of your stucco and prolong the life of your exterior stucco.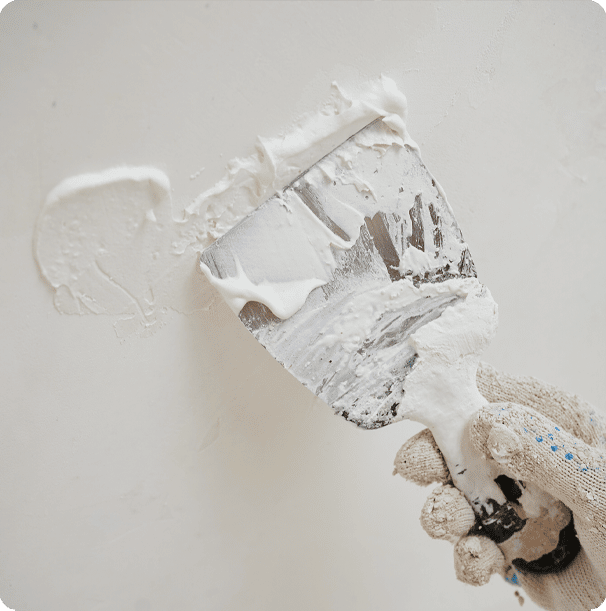 Residential Waterproofing of Stucco Services
If you need to waterproof your stucco, contact your local painting company in Grayson, GA. The experts at Southern Painting Perfection Inc. are ready to assist you. We've been the area's go-to source for painting services since 1984. With in-depth knowledge of waterproofing and extensive experience in the industry, our team will ensure your project gets done right the first time. Typically, your local SPPI team will give you an accurate, competitive quote for the labor cost. Any materials which are required will be added to a separate estimate. The cost of this will depend on a variety of factors, including which materials are selected. Contact us today to get started!
We provide a free estimate for every painting project no matter how big or how small. Your estimate is guaranteed! We believe in "no surprises" hidden costs and fees. Schedule one today and get your project on the way!
Project Management Reporting
At Southern Perfection Painting Inc., we make painting easy for you by walking through your project with you step by step. Our project managers ensure that we stick to time frames and budgets so there are no surprises at the end of the process.
Project Signage & Notification
We believe that communication is vital to the success of each at SPPI. We do an excellent job by communicating and giving out precautionary signs on our working sites.
Quick and Easy Scheduling
The first step is to give us a call! We make every effort to provide outstanding customer service, from calling, being available to schedule an estimate to fulfilling the painting project.
You can call us within business hour and we will sure to answer all your inquiries and updates.
SPPI will Provides Quality Work and Project Management for Every Project
Our personal approach to the customer service combined with our competitive pricing makes us the perfect if you're looking for trustworthy contractor who does outstanding work at an affordable price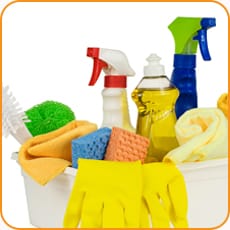 All areas will be pressure cleaned completely to remove all molds, milder and algae.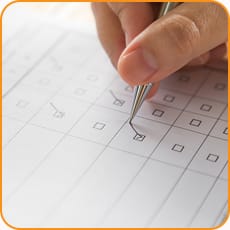 All loose paint will be scraped, sanded and spot primed, and fresh caulk will be added.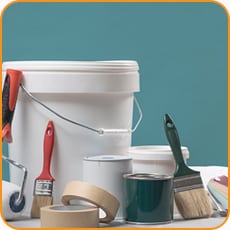 All surface will be completely cleaned and primed before our expert painters begin.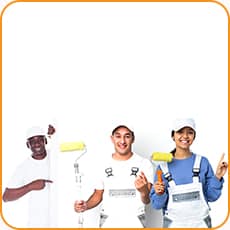 Cleaning up will be daily at the end of every project following OSHA's regulations.