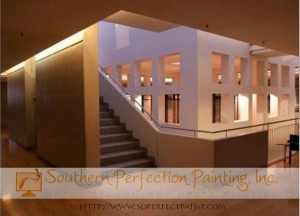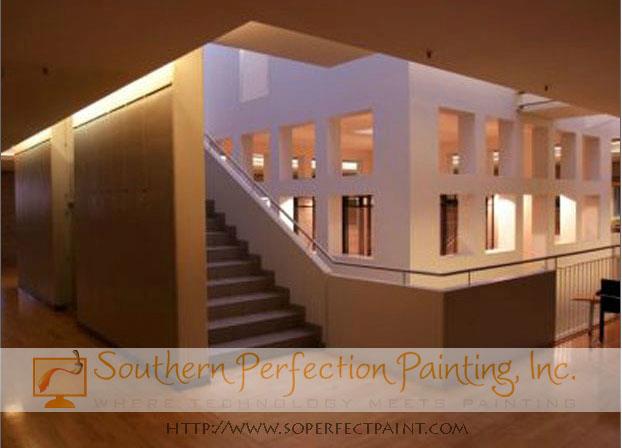 Our Residential Painters Would Like To Ask…
Do you feel the urge to fling a thick coat of paint at once so you do not have to do another coat? SPPI expert painters would recommend for you to ditch the idea. Among the most common, and not to mention biggest mistake made by people is putting too much paint on the brush or roller. Keep in mind that several thin coats in long, even strokes will always yield a better result than covering walls in a single thick coat.
Again, thin will always be in!
Call us now for a consultation 770.985.3075 or you can visit us at SPPI for more information about our painting services in Atlanta, GA.