Most Trusted Commercial Painter in Atlanta for over 30 years
About Southern Perfection Painting, Inc.
For over 31 years, SPPI has served the metro Atlanta area as a painting contractor. We service neighborhoods like [tin_location] with [tin_keyword] for all types of structures, including residential homes and commercial buildings.
We make every effort to provide OUTSTANDING customer service offering [tin_keyword], from calling and being available to schedule an estimate to actually completing the painting project with a project in [tin_location].
Southern Perfection Painting Services
Interior Painting
Exterior Painting
Commercial Painting
Residential Painting
Pressure Washing
Wallpaper Removal
Sheetrock Repair
Wood Repair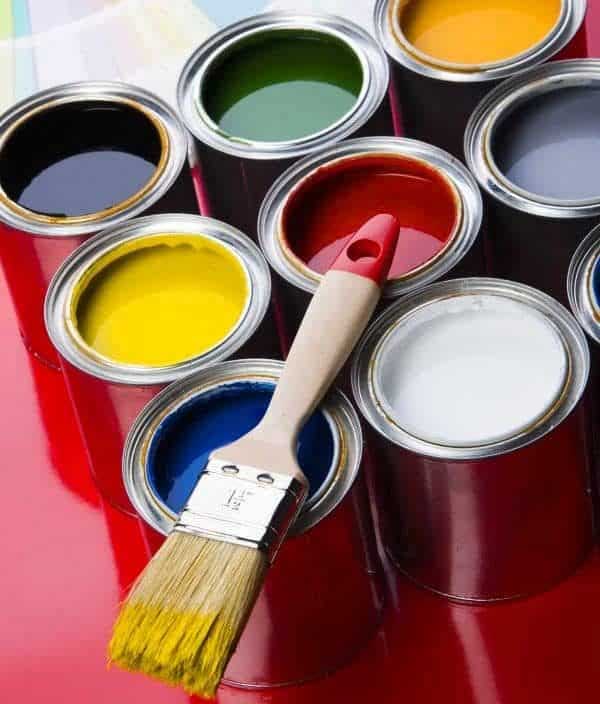 Quality Painting Services for Inside and Outside the Home
Interior Painting Procedure
We shall provide our standard interior painting ideas, procedure, quality work and project management for every projects in [tin_location]. All of the items listed below are included in our price and separates us from our competition. Standard Interior Painting Procedures…
Exterior House Color Schemes
Professional Process We are one of metro Atlanta's premier house painters. We provide free paint estimates for [tin_keyword], Exterior painting, Interior painting, and pressure washing. We totally understand your concern of having an attractive home that's why we always ma…
Additional Services
Pressure Washing Wallpaper Removal Sheetrock Repair Wood Repair
REQUEST AN ONLINE PAINTING QUOTE NOW!
Contact Our Painting Services Today!