For the benefit of everyone, we are turning down our link exchange opportunities to non-niche related websites and spammy directory sites. Our link swapping opportunities will be limited to Atlanta-based (or nearby area) local websites and home improvement/interior and exterior design related sites. On the other hand, we are happy to announce that our credits page will also serve as the area for our guest posting guidelines. We get thousands and thousands of visitors in our site every month! So, if you are comfortable to collaborate with us, please read our instructions below.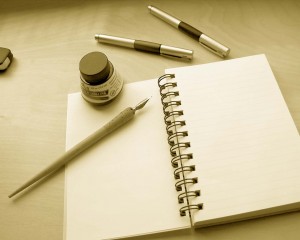 Guest Posting Guidelines Of SPPI
WHY DO GUEST POSTING IN OUR WEBSITE?
Gain More Exposure – Gain access to a fresh batch of audience which could be just the traffic you've been waiting for.
Endorsement – Your content piece will be endorsed on the entire platform of SPPI. You will get a chance to be discovered by the visitors of our website.
Be Identified – Guests and recurring visitors all over our website will identify your article and will get to know what you have to offer.
WHAT ARE WE LOOKING FOR IN A GUEST POST?
The guest posts we are looking for should cover interesting ideas and topics ranging from interior and exterior designing, home decoration, home improvement, tips and tricks on building rooms/houses, DIY repairs at home, room colors, and anything closely related to these topics.
OUR TERMS AND CONDITIONS IN GUEST POSTING
– Your post must be original! That means it must be written by you (yes, you) and not previously published anywhere else, including your own blog/website.
– Guest post should not be about an affiliate program/product or a plug for a company. We will scrutinize the guest post you have submitted and we would not publish any submitted post that contains reviews for a particular website.
– Your guest post should be interesting and educational. We wish to offer our readers with information that they can practically implement.
– Original, fresh, unique, authentic and relevant to our audience – that's the kind of content we are looking for.
– We might need to edit the content (misspellings, grammar, formatting etc.) before publishing it.
– We do understand the importance of link love and you should definitely link the article back to your blog.
– We do not tolerate link spamming on your content.
– We would not accept links to affiliate products.
– Please attach a few pictures for your post (and include image credits when necessary).
– Posts must be in written fairly well in English.
– Guest Posts should be 400 – 1000 words article (exceptions would be posts that have lots of images or video supplement).
– If you fancy on submitting more than one guest post, we will still accept it. However, all of your submitted articles shall be reviewed according to the criteria in the guidelines.
HOW WILL YOU KNOW IF YOUR CONTENT IS ACCEPTED?
We'll make sure to read any guest posts submitted as soon as possible and will most likely let you know within a day or two if we plan on publishing it. This way you'll know whether you should start submitting your article to other sites.
HOW SOON WILL YOUR GUEST POST BE PUBLISHED?
This will depend on how many articles we already have in the queue to be published. Generally, it should be published as fast as within a week of approval.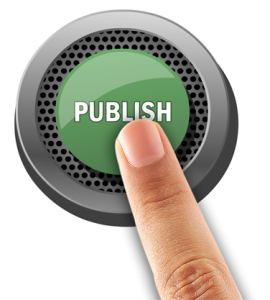 ASK A QUESTION
Feel free to ask us if you have any concerns regarding our guest posting and link swapping opportunities. You can email us at our Contact Page and place "LINK SWAP AND GUEST POSTING" in the Subject.
Still have some free time? Please visit and  stroll over our site and check out some of our cool pages:
Color Scheme Designer | DIY Home Projects | Beautiful Houses
Our Link Partners: