SPPI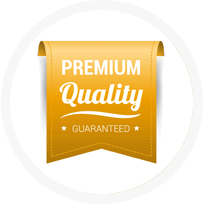 Quality
Quality is our main objective at SPPI for almost 25 years. Our proposal will clarify the details of your contract including materials, application, and supervisory issues.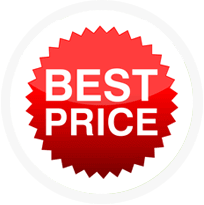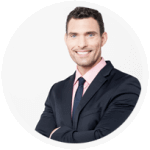 Professionalism
Our projects are supervised daily by English speaking Foremen. Our crews have been with us for over nine years and have been extensively trained with providing our services for Residential – HOA clients and Government projects.
Our entire project team is very aware of what is expected.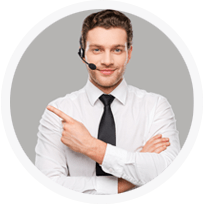 Communication
We believe that communication is vital to the success of each project at SPPI. We do an excellent job by communicating, not only by phone, but with written status reports for each phase of your project.